Leading Green Financing Mindset
Accounting/Finance, Feature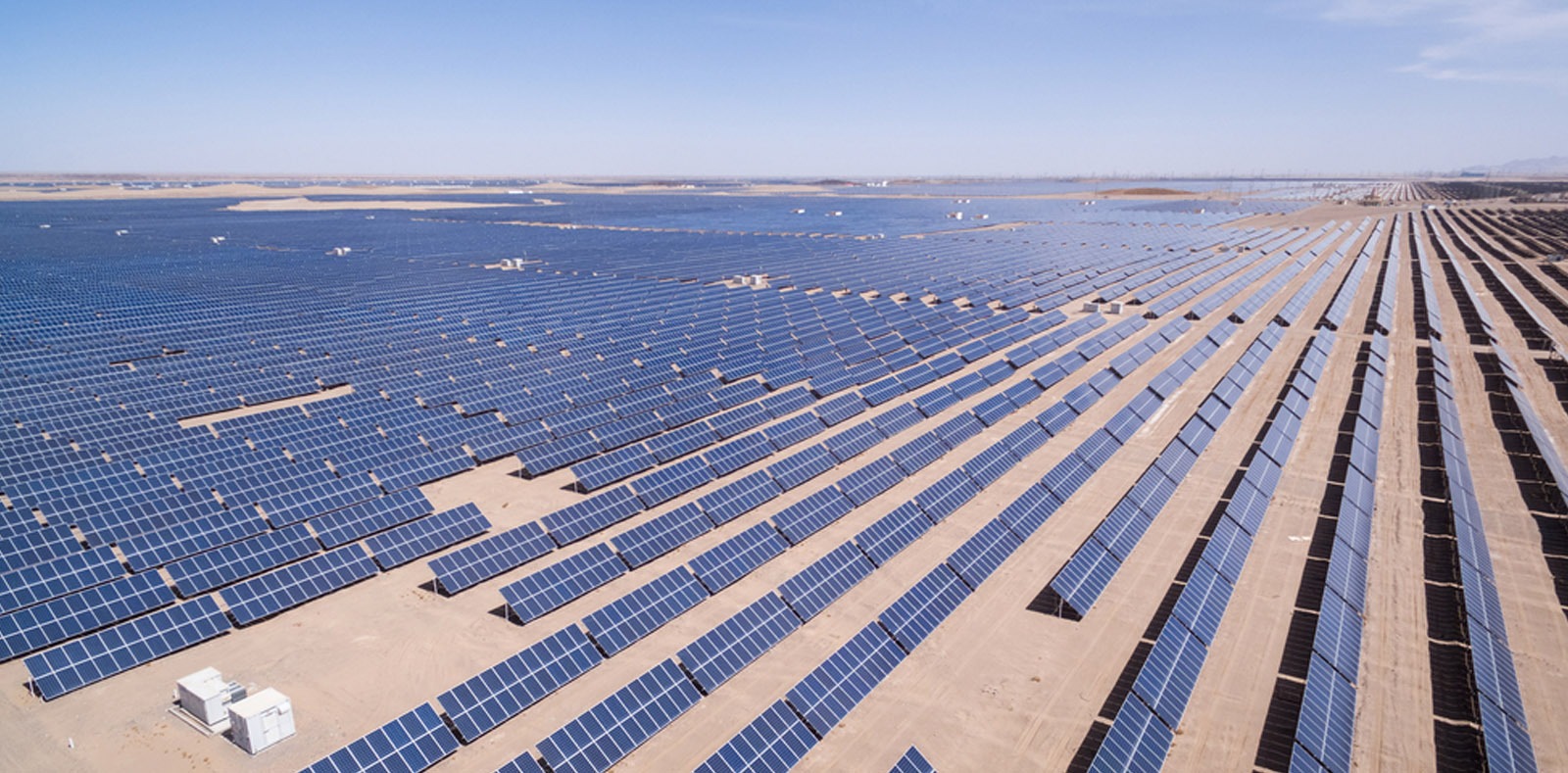 Tagged with:
business
,
emissions
,
green
,
impact investing
,
investment
,
leadership
,
positiveinvestment
,
smart
,
socialfinance
,
sustainability
,
sustainableinvesting
January 22, 2019, 5:28 am
ACWA Power combines securing smart green investment with projects which deliver effective sources of renewable energy.
ACWA Power, a leading developer, investor, co-owner and operator of power and desalinated water production plants, was recognised, for the second year in a row, as the Renewables Company of the Year, at the MEED Awards 2018, due to its "breathtaking commitment to excellence in the development of renewable energy in the region breathtaking, showing that utilities-scale renewable energy can be an effective source of energy as well as a viable commercial investment," according to the jury.
"Winning the MEED Renewables Company of the Year award for the second year in a row is a testimony of recognition of ACWA Power's remarkable performance across the region. In the past couple of years, we have shown enormous progress and demonstrated reliable and responsible development and operation of renewable energy projects that played a key factor in facilitating the energy transition in the UAE, KSA, Morocco, and various other countries in the MENA region. We're extremely proud to have secured this title as it is definitely an incentive to further expand our sustainable projects portfolio," said Rajit Nanda, Chief Investment Officer of ACWA Power.
In 2018, ACWA Power balanced the commitment for renewable energy projects with innovative green investment strategies. The year began with the decision to adopt SolarCoin, a blockchain-based digital currency that is designed to motivate the production of clean technology, with one coin distributed to any entity verifiably producing 1 MWh of solar energy. This marked the first time a utility-scale company adopted the global reward programme for solar electricity generation.
In June 2018, ACWA Power announced the signing of an agreement with state-owned Energy China to explore for joint investment opportunities in power and water desalination across the Middle East and Asia, as regional renewables activity is expected to expand. The collaboration is part of a broader strategy to engage Chinese companies across the energy value chain in the Middle East. China and the Middle East's goals are aligned in trying to achieve a higher percentage of energy produced from renewable sources. The country is planning to invest up to USD 360 billion in renewable energy by 2020.
In November 2018, ACWA Power announced it had successfully closed financing for the first utility-scale solar project in Saudi Arabia, worth USD 319.85 billion. The company was chosen for the 300MW Sakaka project, which spans 6km in Al Jouf, in February with a record bid of US Cents 2.3417 US cents per kilowatt-hour. The project is part of Saudi Arabia's goals aims to generate 9.5GW of solar power annually by 2023. "We are excited to commence construction of this first utility scale PV plant in the Kingdom project which will allow us to utilize the considerable expertise and relationships with technology providers and the supply chain we have acquired through the development of 3,000MW of renewable energy projects in five other countries," said ACWA president and CEO Paddy Padmanathan.
During the same month, ACWA Power signed an amendment to the Power Purchase Agreement for the fourth phase of the Mohammed bin Rashid Al Maktoum Solar Park in Dubai. The amendment included the addition of 250 MW of Photovoltaic solar panels as an extension to Noor Energy 1 at the world's lowest cost. Following the amendment, the total investment for the ambitious project reached AED 16 billion. The project, initially expected to deliver 700 MW of energy, will use a state-of-the-art combination of the world's tallest 260-meter-high solar tower that will generate 100MW, three stations of parabolic trough concentrated solar power (CSP) each producing 200MW, and 250MW generated from photovoltaic panels to yield a total capacity output of 950MW. While ACWA Power is the lead developer, the Industrial and Commercial Bank of China Limited (ICBC) has the role as an international lender for Noor Energy 1. Other partners include: Shanghai Electric Group Co., Ltd (SEGC), and Spanish company Abengoa. The Memorandum of Understanding was signed by Paddy Padmanathan, President & Chief Executive Officer of ACWA Power; Mr. Yi Huiman, Chairman of ICBC;  Mr. Huang Ou, CEO of SEGC; and Mr. Gonzalo URQUIJO, Executive Chairman of Abengoa in The Official Residence of the President of Government of Spain and in the presence of Chinese President Xi Jinping, during his official visit to Spain, and the Spanish Prime Minister Pedro Sánchez.
ACWA Power will continue to push the boundaries of innovative renewable energy projects, while securing green investments, in order to reinforce its position as an influential sustainability enabler in the region.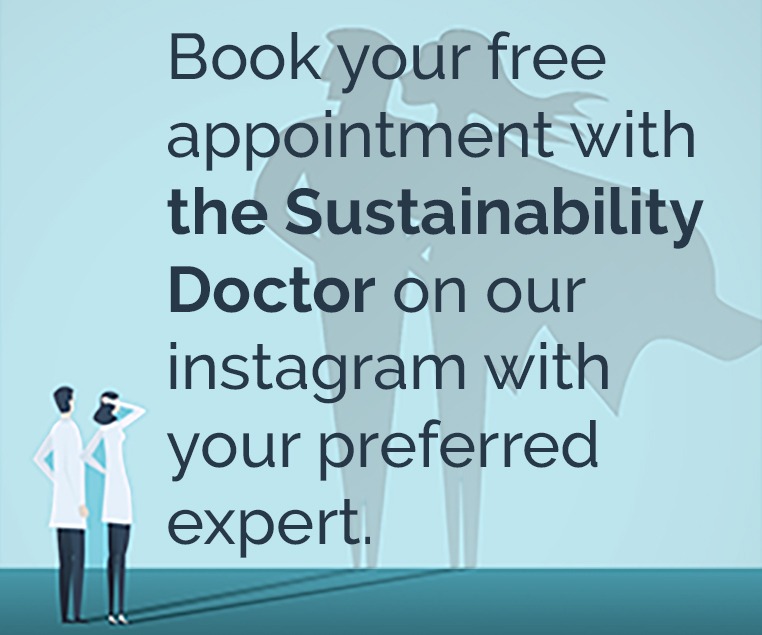 Recommended Articles.
Twitter Updates
Instagram Updates