The Wake Up Call
Environmental Conservation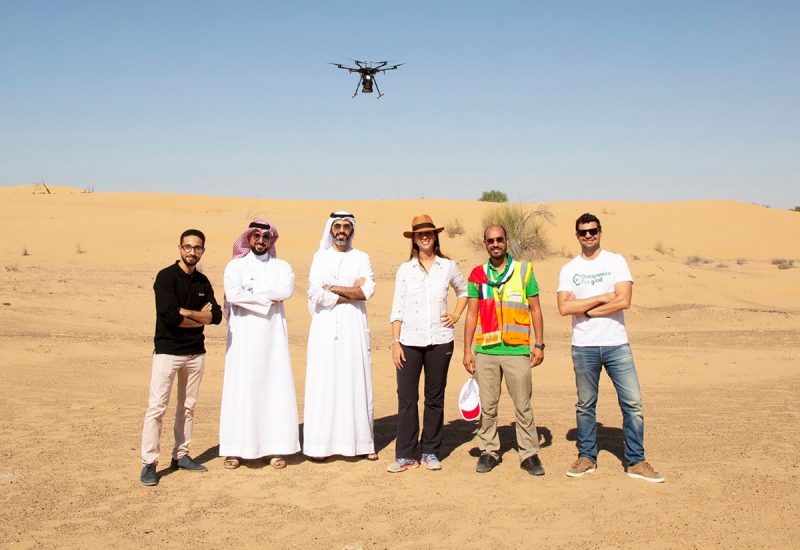 Global pandemic is the alarm call the world needs to prioritise sustainability like never before
November 19, 2020, 5:15 am
By Nabra Al Busaidi, Sustainability and Community Manager at CAFU 
The global Covid-19 pandemic has shown us with dramatic effect how our way of life can experience substantial change in how we live, work and socialise. The impact it has on the business community this year has been severe as most of the global population experienced restrictions to everyday life which has challenged livelihoods for some and changed value systems for others. 
There is a parallel between the global pandemic and that of the climate change crisis. With the ever-rising greenhouse gas emissions that the world has been experiencing, the case is becoming clear that more will need to be done by policy makers, the business community, and others, to avoid serious consequences to how we live our lives in the future. 
A perverse consequence of the Covid-19 pandemic has seen the actual drop in CO2 emissions occur this year as widespread sectors of the global economy came to a near or actual standstill. The scale of both the human and economic cost to the world has been extremely high with over 1.32 million lives lost to the virus, and the largest global economic contraction in the last 70 years. 
Additionally, actions to limit the spread of Covid-19 has required collective actions to be taken at country level combined with the individual responsibilities every person has been required to act on to safeguard their own public health as well as those of others. 
With this same spirit of collective action, we should and must do all we can to take positive action towards a more sustainable future for future generations to inherit. The case for climate change is a compelling one. The role of business in contributing positive action to this agenda is vitally important – it is why at Dubai born start-up CAFU, we believe that we like others, should and must act responsibly in delivering a positive impact in the world. We do this by embracing our purpose which is central to our view about the role of CAFU within the community and ultimately the world. 
Our purpose is focused on making life better – we achieve this in the service we provide our customers through our truly ground-breaking on demand car services, living our purpose through the community actions we take such as the support we provided our frontline Covid heroes at Dubai Ambulance to help power their vehicles to operate. Through the leadership of our Founder and CEO, Rashid Al Ghurair, we are also embracing our purpose to the world – we are well on the way to achieving this as we step closer to the full implementation of our CAFU community initiative – the Ghaf tree project. Rashid Al Ghurair pledged to harness technology for good by committing to the seeding of a million Ghaf trees in the UAE planted via drone technology. Our technology team were set the exciting challenge to develop an innovative solution to support the program objectives. With credit to them, they have developed a bespoke technological solution that we can feel proud of having been made in the UAE. 
By harnessing and adapting the technology adopted by CAFU in its everyday business operations, the drones can be used to accurately map and surveil the desert ground best 
placed for planting. This not only helps the successful planting of the seed; it can be done at scale using innovatively developed seed balls over a large area and at speed. By hand, it would take two and a half months to simply plant 4,000 seeds. 
Native to the UAE, the Ghaf tree is perfect for the harsh desert conditions found in the Emirates. The tree survives on very little water, improves the quality of the soil, and helps battle climate change by taking in up to 34.65 kg of CO2 emissions per tree, per year. 
Now imagine what an additional one million trees can achieve – they could absorb up to 34,650 tonnes of CO2 emissions per year. With a Ghaf tree able to live up to 120 years, that could mean that over 4.1 million tonnes of CO2 could be absorbed over their lifetime which would make an immense positive contribution to our world. 
Each Ghaf tree seed successfully planted will represent a small step in the right direction towards our commitment to the achievement of Sustainable Development Goal 13 assigned to climate change. As the alarm bell rings loudly for Covid-19, we must also listen to it chime to drive sustained climate action by us all. We have before us the clear opportunity and responsibility to build a more sustainable world for future generations to come.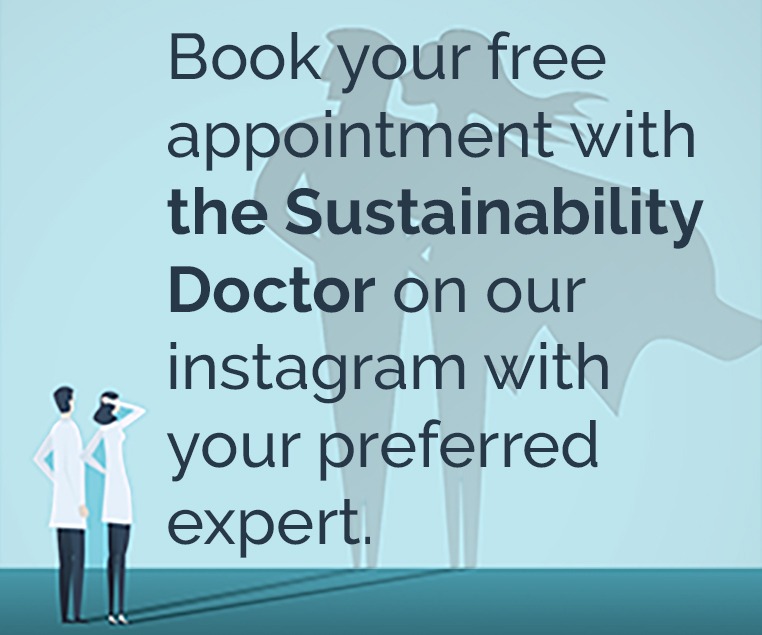 Recommended Articles.
Twitter Updates
Instagram Updates