RAKTDA Showcases New Vision
Feature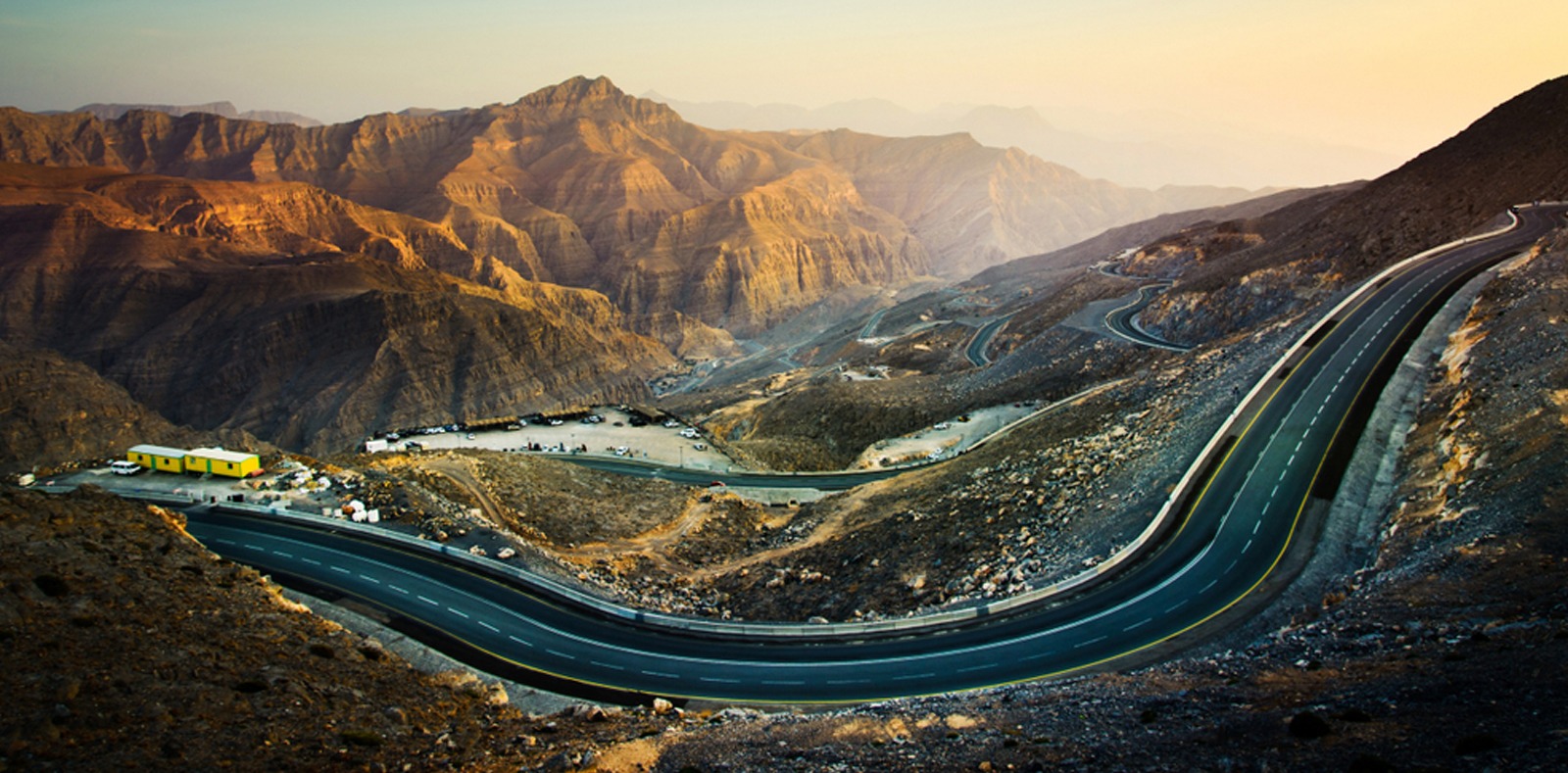 March 7, 2019, 6:28 am
Last year, during the United Nations World Tourism Organisation (UNWTO) and Pacific Asia Travel Association (PATA) Forum in China, and during the 2nd International Congress on World Civilizations and Historic Routes, Ras Al Khaimah Tourism Development Authority (RAKTDA) presented the vision, strategy and latest developments in the sustainable tourism agenda of the Emirate.
The UNWTO and PATA Forum provides a platform for global tourism practitioners and policy makers to share best practices, analyse and explore opportunities and challenges that will affect the future of sustainable development goals. During its 12thedition last year, Haitham Mattar, Chief Executive Officer of RAKTDA delivered a keynote speech on "Sustainable Tourism Development – an overview and vista towards 2030", where he delved into the key areas of focus and implementations that Ras Al Khaimah is undergoing.
Later in the year, during the 2nd International Congress on World Civilizations and Historic Routes, organised by UNWTO in partnership with the Ministry of Tourism of the Republic of Bulgaria, Mattar, reinforced the importance of sustainable tourism: "Tourists are now seeking more unique local tourism experiences, leading to a rise in the demand for responsible tourism. As a result, Middle Eastern countries are seeing the strong appeal of culture as a way to attract a much wider global travelling audience and consequently capitalise on more sustainable tourism sector growth rates in the coming years. We aim to offer truly authentic and nature-based cultural tourism experiences that will continue to attract and excite visitors, while remaining focused towards our sustainable tourism goals."
Ras Al Khaimah's journey towards being a sustainable tourism destination was formally communicated in January 2016 – when RAKTDA launched Destination 2019, a detailed tourism strategy for the Emirate which was produced after extensive research and analysis.
In a press release announcing the Master Plan in early 2018, Haitham Mattar, CEO of Ras Al Khaimah Tourism Development Authority said: "Ras Al Khaimah is one of the region's fastest growing tourism destination and whilst we embrace this growth it's fundamentally important that we retain a position of destination sustainability.  We have made some great strides as part of our Destination 2019 strategy but as we plan for the future, we want to take the next step and guide the development of tourism in the run up to 2030.  The UNWTO is helping us shape our sustainable master plan which will focus on environmental, socio-cultural and economic aspects to position Ras Al Khaimah as the first sustainable tourism destination in the UAE.  A destination that will be enjoyed by everyone for many years to come."
The main four pillars of the Sustainable Tourism Master Plan are: vision – setting a suitable sustainable tourism vision, goals and growth targets for the tourism sector during this period and identifying priority areas for development, evaluation – evaluating RAK as a sustainable tourism destination and identifying the key challenges and opportunities to address, integration – working with Government entities and strategic partners to develop an integrated framework for sustainable growth, with all parties working together to achieve it, and action – providing a strategic action plan for advancing sustainable tourism growth including deliverables and timeframes.
RAKTDA has focused on transforming the destination's natural gifts into tourism assets to benefit all.
One of the major projects that will form part of the development roadmap will be a sustainable luxury camp on Jebel Jais, the UAE's highest mountain. The luxury camp will offer spectacular mountain views and feature the latest technology to minimize energy use and conserve water. A dedicated programme will also be used to minimize waste to protect the mountain range 2,000 metres above sea-level.
Other projects are being planned across the Emirate's pristine coastline, natural mangroves and throughout historical sites including the pearl farming village Jazirat Al Hamra and Dhaya Fort.
Through launching sustainable adventure-based projects on the UAE's highest mountain Jebel Jais – and positioning it as the nature adventure hub of the Middle East, RAKTDA is complementing the offering of the neighbouring Emirates. These include the Arabian Gulf's first commercial Via Ferrata (iron path) which features hiking and zip-line challenges, the viewing deck park and Jebel Jais Flight: the world's longest zip-line which launched in February 2018.
As well as following the UAE Federal Sustainable Development Goals as part of Vision 2021, Ras Al Khaimah has put in place a number of initiatives, including a waste management programme to reduce landfill waste by 75% by 2021 and set up a Renewable Energy Office in the Emirate in late 2017.  The waste management programme has been a success story with 500 tonnes of recyclables (paper, cardboard, plastics) diverted from landfill to the recycling industry within a year of launch.
The Emirate's updated Destination 2021 strategy will see RAKTDA take the next step by further integrating sustainability into its plans for the development of tourism which will support the UNWTO's Sustainable Development Goals (SDGs) for 2030. Haitham Mattar, CEO of RAKTDA is also a member of a UNWTO steering committee which is responsible for sharing best practices and driving a sustainable approach to development among global tourism peers.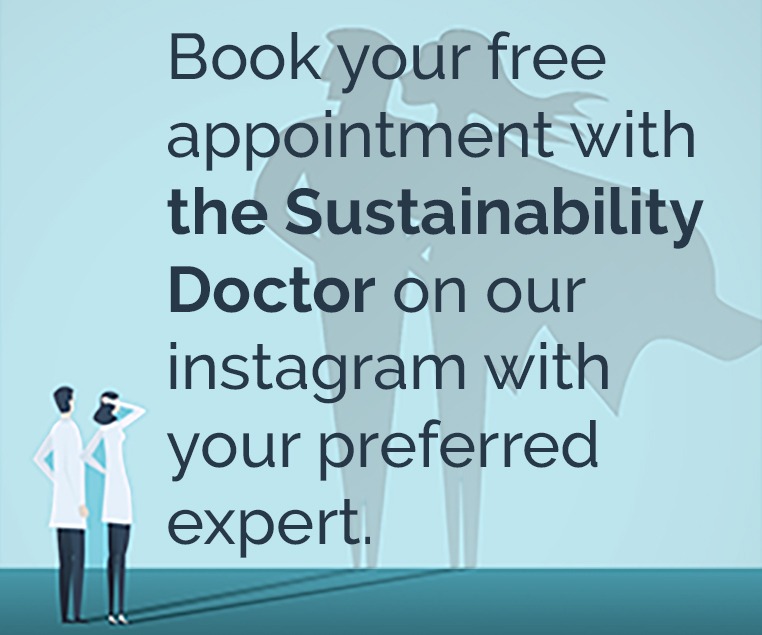 Recommended Articles.
Twitter Updates
Instagram Updates
Instagram Feeds
This error message is only visible to WordPress admins
Error: Access Token is not valid or has expired. Feed will not update.