Sharp launches new panels for lower LCOE
Tech and Innovation
Two new panels with 120 half-cells for highest yields and elegant roof design
December 8, 2020, 8:35 am
Sharp today announces the addition of new 360W and 370W monocrystalline PERC silicon photovoltaic panels to its half-cut cell portfolio – the NUJC360B and NU-JC370. The new half-cut cell PERC modules use a combination of features to provide residential and commercial customers with the lowest possible levelized costs of electricity (LCOE), enabling high power output, high reliability and low BOS & CapEx costs.
High Power Output
The NU-JC370 panel comes with an anodized silver frame and white backsheet, delivering an efficiency of 20%. The all-black NU JC360B is built with a black frame and black backsheet giving the panel an efficiency of 19.46%.
The dimensions of both panels are 1,765 x 1,048mm with a weight of 21kg, meeting the requirements for residential and C&I rooftop systems.
A low temperature coefficient of -0.347%/°C ensures higher performance at high ambient temperatures, which becomes increasingly important due to climate change and the resulting rise in temperatures.
All Sharp half-cell panels have three small junction boxes instead of just one, each fitted with one bypass diode. These decentralised junction boxes transfer less heat to the cells and in turn boost the longevity of the panels and the overall performance of the system.
Low BoS & CapEx
Both panels use M6 (166 mm) wafer size half-cells, the new upcoming industry standard. This decreases the balance-of-system costs per watt-peak installed across the whole BoS component range, providing customers with lower LCOE and a higher return on investment.
In addition, both modules use original MC4 connectors and 1,250mm cables, which enable trouble-free wiring, helping to further reduce system costs.
High Reliability
The new panels feature 9 busbar technology, which use round ribbons, increasing the power gain from each cell and making them less sensitive to microcracks ultimately offering higher module reliability.
The safety, quality and durability of the panel has been recognised with IEC seals (IEC61215 and IEC61730). The modules have been tested for compliance with international standards and endurance under extreme conditions, passing tests for ammonia, salt mist, sand and PID resistance.
Both PV panels come with a 15-year product guarantee for those within the EU and several other countries, starting from delivery of the panel to the final customer and also come with a 25-year linear power output guarantee.
Peter Thiele, President of SHARP Energy Solutions Europe: "We are pleased to expand our half-cut cell portfolio with the new 360W and 370W panels, ideal for residential and C&I rooftop installations. We want to enable our customers to achieve the lowest possible LCOE and have therefore created panels for efficient energy generation, high reliability and low BOS & CapEx costs. The PV modules perfectly combine these characteristics to the benefit of each PV system."
For more information please visit:
www.sharp.co.uk/solar-panels
www.sharp.co.uk/solar-project-development
LinkedIn
Twitter
YouTube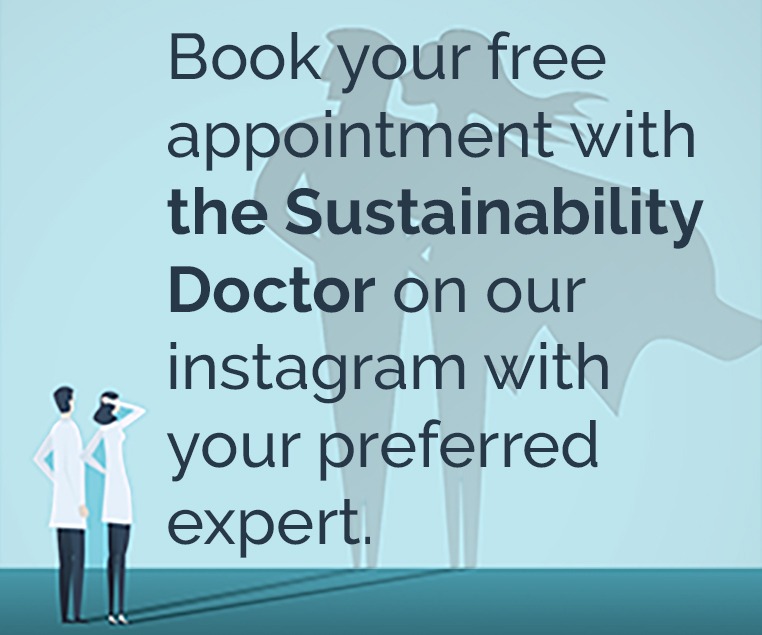 Recommended Articles.
Twitter Updates
Instagram Updates