Spreading Sustainability To All Corners Of The Globe
Tourism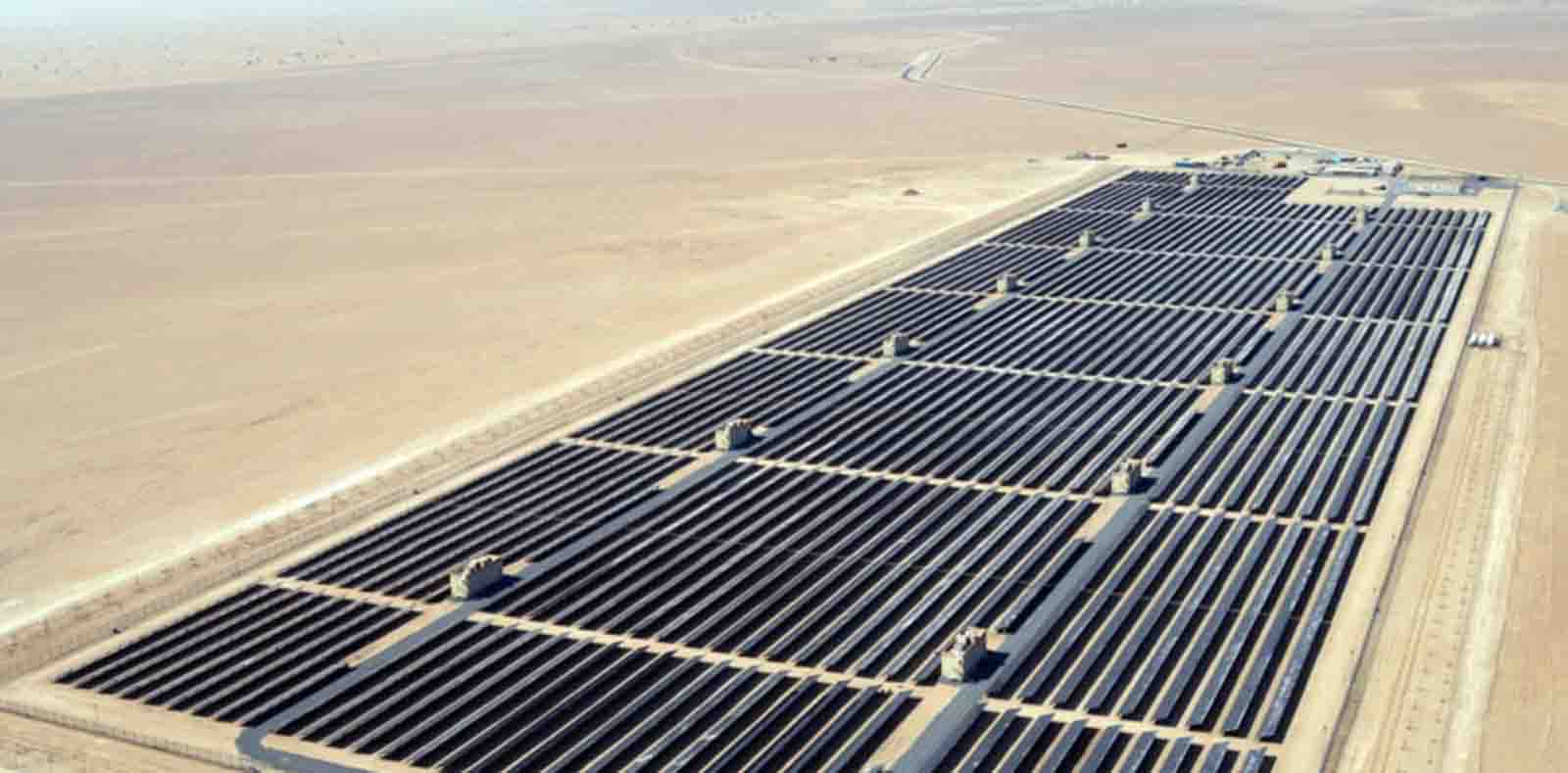 July 4, 2018, 12:39 pm
With millions of people visiting Expo 2020 Dubai and 70 per cent expected to come from outside of the UAE, this global destination has an unparalleled opportunity to disseminate around the world one of the most important messages of our time: the urgent need to cultivate a more sustainable way of living.
With this in mind, the UAE is taking a new approach to hosting the next World Expo. Beyond showcasing the latest and future sustainable innovations, it aims to educate and inspire visitors to make changes in their lives and communities that create a lasting social, economic and environmental legacy.
Sustainability is one of Expo 2020's three key subthemes and its principles will permeate across the Expo 2020 site, but our goal is to make a meaningful impact beyond the site boundaries and beyond the six months of the event.
We aim to add to tourists' education of sustainability across the UAE – even before the gates open on 20 October, 2020. Expo 2020 organisers are working to create impactful awareness campaigns that add to tourists' education of sustainability and drive them to learn more at the Expo 2020 site during the six-month event.
These could include demonstrations of current sustainability innovations at various tourism sites around the UAE, such as hotels, beaches and entertainment parks.
For example, by locating art pieces created out of repurposed materials at highly visible tourist locations across the UAE, Expo 2020 can draw attention to the circular economy – treating waste as a valuable resource.
For example, Expo 2020 has already repurposed the timber used to build the Expo 2020 stand at Abu Dhabi Sustainability Week in January to create furniture, bookshelves and frames. We could place these items in highly visible public spaces, to both raise awareness of sustainability and beautify the space.
Coupled with the story of how the furniture came to be, we can demonstrate to tourists the benefits of rethinking what we do with waste and not simply using the 'take, make, dispose' linear approach of traditional production.
Through these engaging ideas we hope to inspire millions of visitors to the UAE to think about their use of the planet's limited resources and the people involved in the production of the products we consume, inspiring them to learn more about how they can make a difference.
These efforts are also intended to inspire and empower tourists so that when they go home they can, in their own way, spread the message and also help to make an impact, individual by individual, community by community.
We hope this will also draw tourists to return to the UAE to visit Expo 2020 during the six months of Expo. Visitors to the Sustainability Pavilion, which itself will be an example for sustainable design, will be taken on an immersive journey that not only educates but moves them to take action in their own lives and communities.
Expo 2020 is pursuing the ISO 20121 certification, a voluntary international standard for sustainable event management. This requires that we meet rigorous sustainability standards throughout the entire event management cycle, not only during the six months that doors are open but also during the construction phase and post-Expo as we transform the site into District 2020, our business/residential development.
Expo 2020 would be the first project of its kind on this scale in the region to meet the ISO 20121 criteria.
As part of our efforts to achieve this, Expo has set 40 KPIs that measure our sustainability standards and commitments, and is also developing sustainable programmes covering various aspects – many of which will positively affect tourists.
This includes integrating sustainability guidelines into our food and beverage offering, such as setting standards for reduced packaging and varied portion sizes that help to limit food waste. We intend to inform visitors of these efforts so they can experience the difference and be inspired to take home the ideas, creating a lasting impact across the industry and beyond the six months of Expo.
These initiatives, with the support of our stakeholders and partners, will influence the future sustainability agenda of the UAE and set new sustainability standards in the region.
Expo 2020 also aims to have a lasting positive impact on the UAE tourism industry through our collaborations and by working together with partners on initiatives with potential policy implications.
The more Expo can educate both visitors and residents of the need and benefits of implementing sustainable practices, the greater the swell of pressure will be for the tourism industry to implement those planet-preserving measures.
It is this grassroots approach – touching millions of tourists across the UAE – that we believe will add value to the UAE's sustainable tourism programme and enhance Expo 2020's goal to be a catalyst for change as we learn to rebalance our relationship with the environment.
Photo Credit – www.commercialinteriordesign.com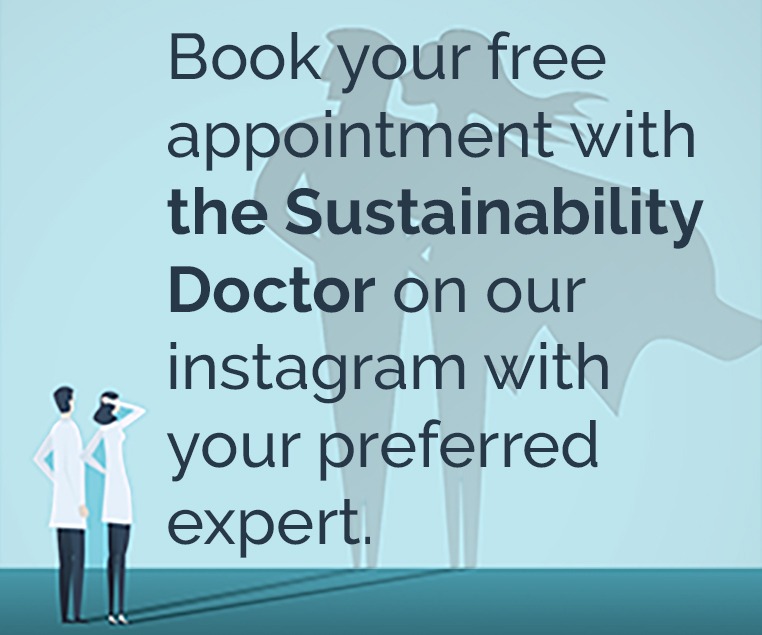 Recommended Articles.
Twitter Updates
Instagram Updates