Creating a Sustainable MICE Sector
Editorial, Feature, Green, Hospitality/Travel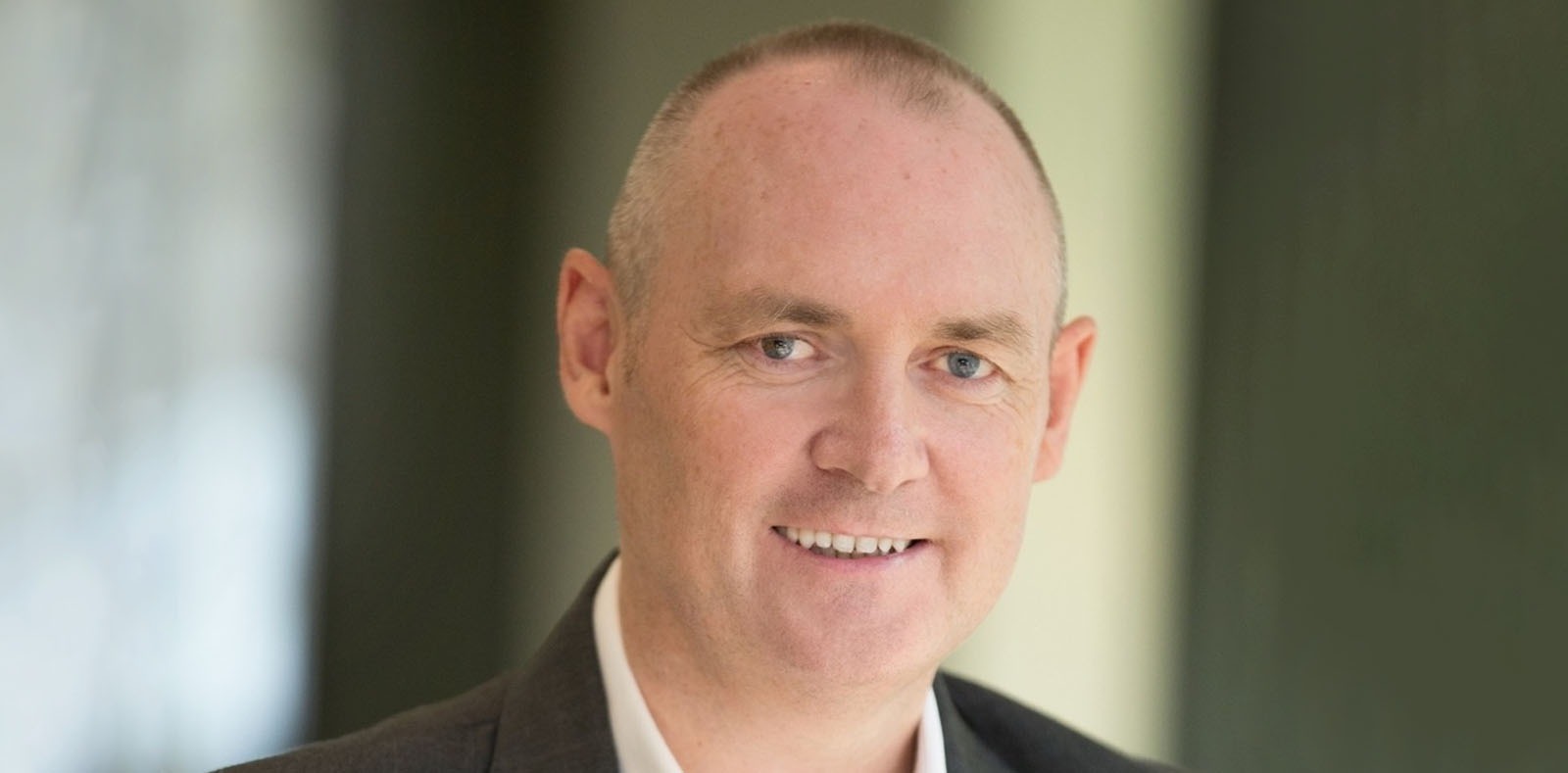 April 28, 2019, 1:28 pm
For most, working in the hospitality or tourism sector means attending or hosting a myriad of conferences, events or tradeshows in any given year. These events present valuable opportunities for networking, professional development and sharing best practices amongst industry leaders.
Indeed, the meetings, incentives, conferences and exhibitions (MICE) sector also plays an integral role in the UAE's economy, generating a total of $653 million per year since the year 2000.
However, beyond delivering economic benefits, it is also important to consider the impact that these gatherings are having on our environment. While each of us gains individual rewards from attending or organising these events, we must also bear in mind the collective carbon footprint we leave behind.
With the MICE sector expected to continue to grow substantially in the lead up to Expo 2020, it is incumbent on all of us in the hospitality industry in particular to operate more efficiently and minimise our impact on the environment.
Consider this: according to the FAO, about one-third of food produced for human consumption is lost or wasted globally, which amounts to about 1.3 billion tons per year. Not only does this have serious implications in tackling the world's hunger challenges, it also means an increase in greenhouse gas emissions.
As a leading hospitality group, Hilton has made environmental sustainability a priority through 'Travel with Purpose', our corporate responsibility strategy to redefine and advance sustainable travel globally. We are on a journey to cut our environmental footprint in half and double our social impact investment, which includes sourcing food locally and minimising the overall waste at our conferences. Sustainable conferences are no longer a thing of the future and, if implemented correctly, can have a significantly positive impact on the communities and the environment where they are hosted.
I was proud to be part of the team that hosted the 2018 EMEA GM and Commercial Conference, an event that we believe has been the most sustainable in Hilton's history yet. Here are a few tips that you can replicate to ensure you reduce your carbon footprint at your next conference or event:
Reduce Plastics & Food Waste
Simply ban plastic straws and plastic bottles from all meeting rooms – use glass instead! This could save millions of straws from entering the world's oceans each year. Set yourself a deadline and work at achieving this goal by then. Hilton is on its way to eliminating the use of plastic straws and water bottles from its hotels in the region by the end of this year.
When it comes to reducing food waste, by changing the menu to incorporate more fish and plant-based foods, you can help substantially reduce food-related greenhouse gas emissions. However, be mindful that environmental studies suggest our oceans are now 90% overfished, so it is important to source responsible seafood.
Supporting the growth of local businesses not only promotes community well-being but also creates more jobs and puts back more revenue into the local economy, enriching the community as a whole. By locally sourcing your produce and using organic or sustainably-certified ingredients, you can make a meaningful contribution to the communities you operate in.
In addition, a large amount of leftover food tends to be produced at conferences. It would be wise to move from buffet-style concepts to a la carte and set menu options to reduce any food surpluses.
Cutting Carbon Emissions
Encourage attendees to come to the conference by bus, tram or metro, or offer shuttle options if this is feasible.
During our conference, we were able to offset all carbon emissions including all attendees' flights, accommodation and meeting impact. As part of our carbon offsetting efforts, we are supporting two EMEA-based projects. In Kenya, we are providing communities with better cooking equipment, cutting down on air pollution from polluting fuels. Similarly, in Turkey, we are supporting a geothermal energy site, helping to add green energy to the grid.  Instead of providing a gift in our guests rooms, which are often thrown away, we used the money to donate to these causes leaving the guests with a feel good factor as they left the conference.
Recycle and Reuse
The overnight guests who attend your conference will only use their bars of soap a few times, leaving the rest when they leave. We recommend recycle your soap – you'll be able to collect thousands of kilos of soap that can essentially be repurposed and given to countries in need, which is something that Hilton does worldwide. To date, EMEA has recycled over 566.60 tons of soap, enough to support over 100,000 of our most vulnerable community members every month.
Another unique concept that can be an effective for a sustainable conference is recyclable exhibition stands. It is surprising how much material it takes to create just one stand at a trade show, which is often only used once and then discarded. We had as many as 80 exhibition stands made for our event out of recyclable MDF wood so stands which we can't keep and re-use were all broken down and recycled, extending the lifecycle of these products and materials.
Measuring Progress   
 It is so important to set measurable and ambitious goals to benchmark your environmental impact. Creating a system to clearly understand the effect your organisation or conference is having on the environment is vital in order to make meaningful changes.
After every conference, you can generate an Impact Report, which measures how sustainable the event was. For example, after our most recent conference, we were able to monitor the impact of hosting a paperless conference, setting the bar high for future events. By setting these targets, it allows you to continue to improve your sustainability efforts and it forces you to be conscious and aware of your organisation's environmental impact.
The Road to 2021
Being as large as it is, the MICE sector should promote sustainable travel and as hotels, we should be that voice – we must strive to increase our social impact, reduce our environmental footprint and preserve our planet. By reducing our collective impact on natural resources and bringing it in line with the UAE's Vision 2021, we can improve the quality of air, preserve our water resources, increase the contribution of clean energy and have a positive impact on the communities we operate in.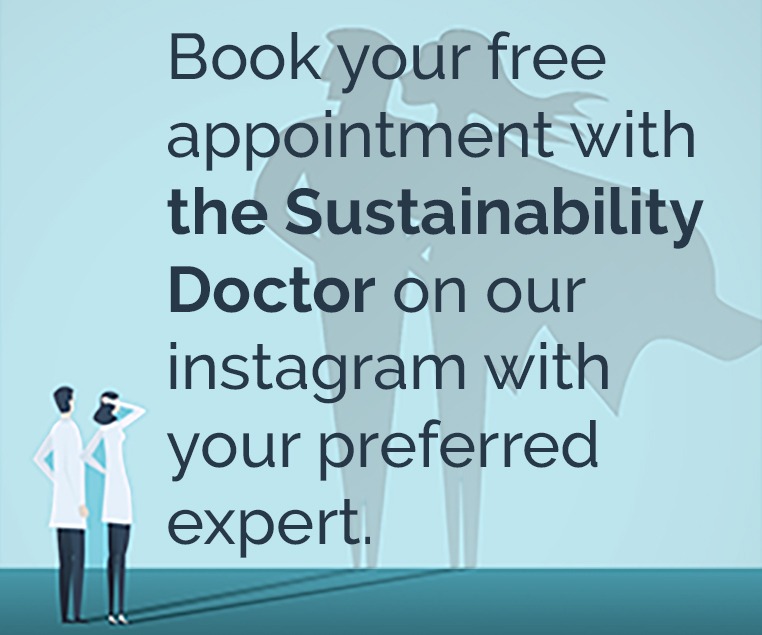 Recommended Articles.
Twitter Updates
Instagram Updates