Sustaining Tourism Responsibly with HE Helal Saeed Al Marri
Tourism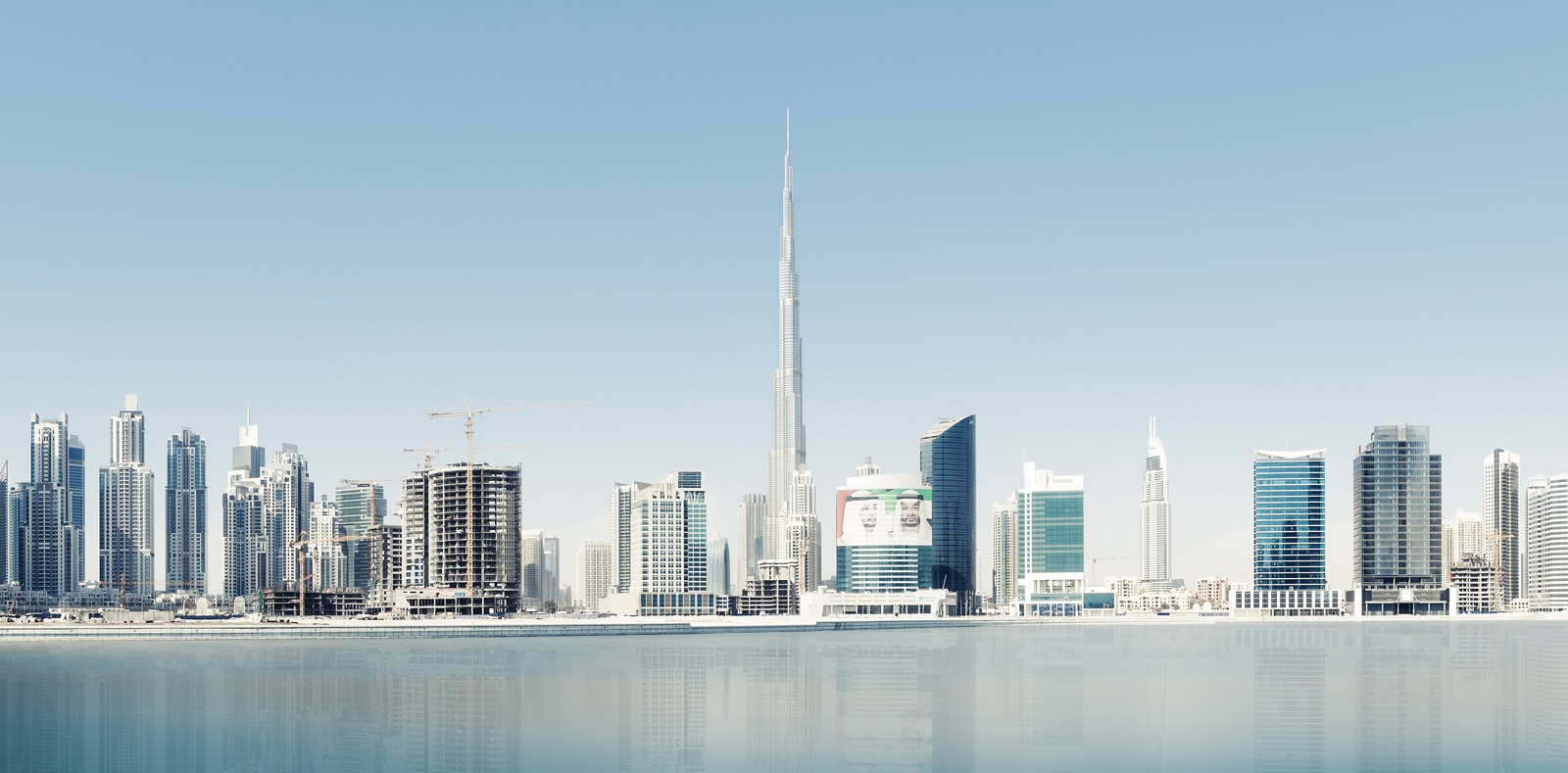 June 23, 2018, 8:57 am
1. How did the UAE begin its journey towards sustainable tourism? What success has been seen so far?
Sustainability has undoubtedly been a key priority for the UAE government for many years, with the UAE actively working to enhance its role among leading nations in the field of sustainability, and to bolster its position as a hub for sustainable environmental research and development. Indeed, HH Sheikh Khalifa bin Zayed bin Sultan Al Nahyan, the President of the United Arab Emirates, has stated that "the UAE is striving to develop and boost its rich resources and expertise in the international energy markets and enhance its leading role as a world centre for renewable energy research and development."
The UAE has spearheaded the adoption of green standards across the country's infrastructure, be it through reducing operational footprints, developing renewable materials and safer products, or collaborating with key public and private stakeholders to create long-term sustainable solutions. On a global level, the UAE has also been active in working with both individual countries such as the USA, and with international bodies such as the United Nations. For example, at the United Nations Climate Change Conference in December 2015, the UAE confirmed its pledge to generate 24 percent of electricity from clean energy sources by 2021, with the aim of increasing this to 30% by 2030.
Dubai in particular has implemented key strategies to ensure that this vision of sustainable development and the creation of a green economy is brought to life, based both on the country-wide collective vision, and on the wisdom of His Highness Sheikh Mohammed bin Rashid Al Maktoum, UAE Vice President and Ruler of Dubai. Working with the United Nations, the city has created a unique 'Carbon Abatement' strategy that sets forth Dubai's ambitions to become the city with the lowest carbon footprint in the world reducing carbon emissions by the year 2021. In addition, the emirate launched the Dubai Clean Energy Strategy in November 2015, with the ambition of making the city a global centre of clean energy and establishing the Dubai Green Fund (worth AED 100 billion). The emirate is also striving to manage local resources, minimising the city's environmental impact, and focusing efforts on creating a sustainable environment for residents and visitors alike, with the aim of 75% of energy coming from sustainable sources by 2050.
2. Why do you think it's important for tourism in Dubai to be sustainable? Does it/will it have an impact on the country's environment, economy etc.? What else could be impacted, either negatively or positively?
Much like the emirate itself, Dubai's tourism and hospitality sectors are growing exponentially, with tourism undoubtedly becoming one of the key pillars driving Dubai's economy. However, with this success comes accountability, and both the tourism and hospitality sectors need to play critical roles in achieving the city's wider sustainability goals. It is therefore imperative that Dubai Tourism is proactive in delivering the right industry ecosystem to aid our country's sustainability efforts, and that the sector works together to mitigate the impact on the environment for future generations to ensure the industry's longevity. This is especially important given the tourist-to-resident ratio, meaning that it's even more imperative we are proactive in implementing sustainability measures.
Historically, hospitality players have been blamed for being contributors to environmental waste – carbon emissions and food wastage remain some of the biggest barriers to managing sustainable tourism. Whilst this is something that most stakeholders are now individually working to improve, we believe that part of the responsibility also lies with tourism boards and governing authorities. This is why Dubai Tourism has implemented the Dubai Sustainable Tourism (DST) initiative, to ensure that our Rulers' vision of sustainable development and the creation of a green economy is brought to life within the tourism sector.
3. What initiatives or projects are currently in place to work towards sustainable tourism, and what plans are in the pipeline for future initiatives or projects? What targets is the UAE working towards, both in the near future and longer-term?
DST is implementing a resilient and far reaching sustainability strategy and roadmap. These have been designed to work in harmony with citywide initiatives, such as the Carbon Abatement Strategy and Dubai Municipality's 'Green Buildings Specifications' guidelines, ultimately contributing towards the broader clean energy and sustainable development targets that Dubai has set out to achieve – namely a 16% reduction in carbon emissions by 2021. Our work is carried out through four inter-linked pillars focusing on Awareness & Education; Performance Measurement; Industry Awards and Industry Standards.
DST's activities include the development and roll-out of tools that our tourism and hospitality partners can use to measure the impact and effectiveness of sustainable tourism initiatives. For example, partnering with Dubai Carbon we have created and implemented The Carbon Calculator. This is an automated tool that measures the carbon footprint arising from Dubai's hotel industry; all Dubai hotels have access to it and it is mandatory for each property to submit activity and data on their emissions on a monthly basis (historic data starting from January 2014 onwards was also required). Currently, over 80% of all Dubai's hotel establishments are using the tool.
Once the information is inputted, the Carbon Calculator anaylses the figures, estimating the carbon footprint of hotels. This has then enabled citywide benchmarking to take place, and using the data gathered from these submissions, DST has been working to design a set of industry sustainability standards. These will be implemented later in 2018, and all hotels (of all classifications) will be required to comply with them.
Educating the hospitality sector on sustainable practices is also essential. To help do this we've developed The Hospitality Board Game. Designed in partnership with Emirates Wildlife Society-WWF, this tool uses gamification to inspire hotels to focus on eco-friendly practices and new ways to manage their resources. Over the past 18 months, the DST team have been organising events and roadshows, and more than 550 participants from over 160 establishments in Dubai have played the fun and interactive Sustainability Board Game to-date.
The next phase of the education pillar is to start training the sector on our '12 Steps to Sustainability Guideline'. This is a practical guide that consists of 12 simple steps to advise hospitality professionals on the best sustainability practices for hotels, regardless of size and operational structure. The guide provides advice on four key areas for sustainability that can be implemented on every stage of the tourism journey; energy conservation, water conservation, waste management and staff engagement. We will also be launching a new 'Sustainability Champion' training course. This course is designed for top management staff within hotels, and we are currently in the process of simplifying the content to introduce a lower level course to be taken by all other staff.
In addition, we have established Dubai Sustainable Tourism Awards with the inaugural ceremony being held last November. These awards recognised the hotel establishments, desert camps and individuals who are driving environmental awareness in the city, and who have adopted tangible measures to ensure enhanced sustainability within the sector. We were very encouraged by the submissions received for the inaugural Dubai Sustainable Tourism awards, which numbered 151 across 20 categories, and we are looking forward to an even greater response for the 2018 edition of the awards.
DST's ultimate goal is to ensure that His Highness' vision for sustainable development and the creation of a green economy is brought to life. With the ongoing roll-out and implementation of citywide initiatives, Dubai will undeniably play an instrumental role in shaping the way forward for sustainable tourism, helping to achieve various milestones in the coming years.
4. What other opportunities in the tourism sector do you recommend that other leaders in the private sector focus on?
One of the main challenges facing the country, and Dubai in particular, as we look forward to capacity expansion and increased visitor volumes, is ensuring that this expansion occurs in the most sustainable way possible. This is why it is so important that we have introduced, and continue to implement, measures for the industry that will conserve resources and ensure that sustainable tourism remains a significant focus at all stages of development.
Globally, environment waste numbers are increasing each year and as our own tourism sector continues to develop there are plenty of opportunities in which the private sector can continue to play a leading role. One of the key factors for success of Dubai's tourism industry has always been the strength of the government's working relationships with our private sector stakeholders, and Dubai Tourism is harnessing these relationships in our quest for sustainability. The support of the industry (as described above) has been very encouraging so far, and we look forward to continuing to work in partnership to achieve our collective sustainability goals.
Dubai Tourism is also committed to prioritising further innovation across all sectors, in line with the Dubai Government's 10X 2.0 Initiative, which is challenging government entities to embrace disruptive innovation and to seek new ways of incorporating innovation in their work. The Carbon Calculator is just one example of how we are harnessing technology as we work to improve sustainability in the tourism and hospitality sectors, and we believe that technological innovation is one of the key ways we can achieve our sustainability goals.
We are encouraging innovation by committing our support to the region's growing travel and hospitality start-up ecosystem. For example, in partnership with GITEX Future Stars 2017, we launched an initiative to encourage start-ups innovation within the tourism sector. The competition, which culminated in a live 'pitch battle' between competing start-ups, received a very encouraging number of entries, showcasing the huge amount of talent and potential for change within the region. We consider the opportunities for the private sector to be endless.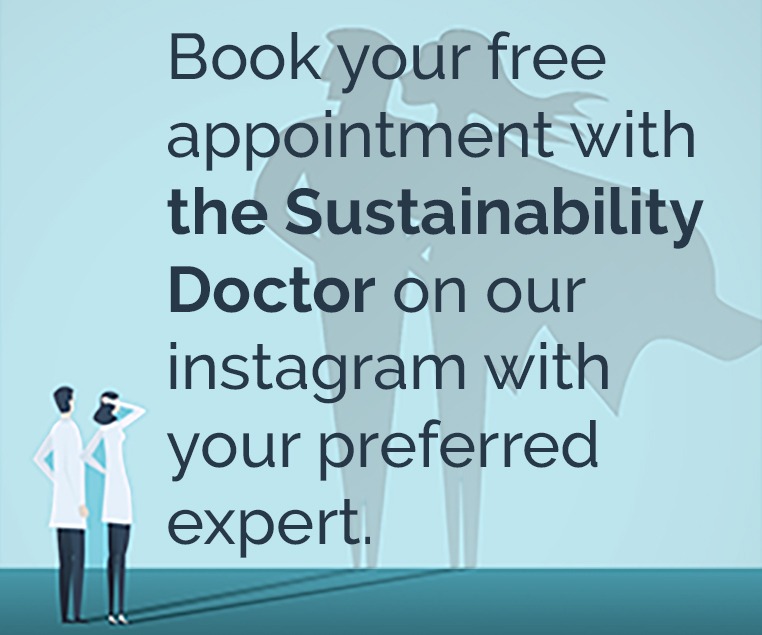 Recommended Articles.
Twitter Updates
Instagram Updates
Instagram Feeds
This error message is only visible to WordPress admins
Error: Access Token is not valid or has expired. Feed will not update.