Tadweer Steps Up Efforts to Ensure Safe Environment for Abu Dhabi Residents During Ramadan
Waste Management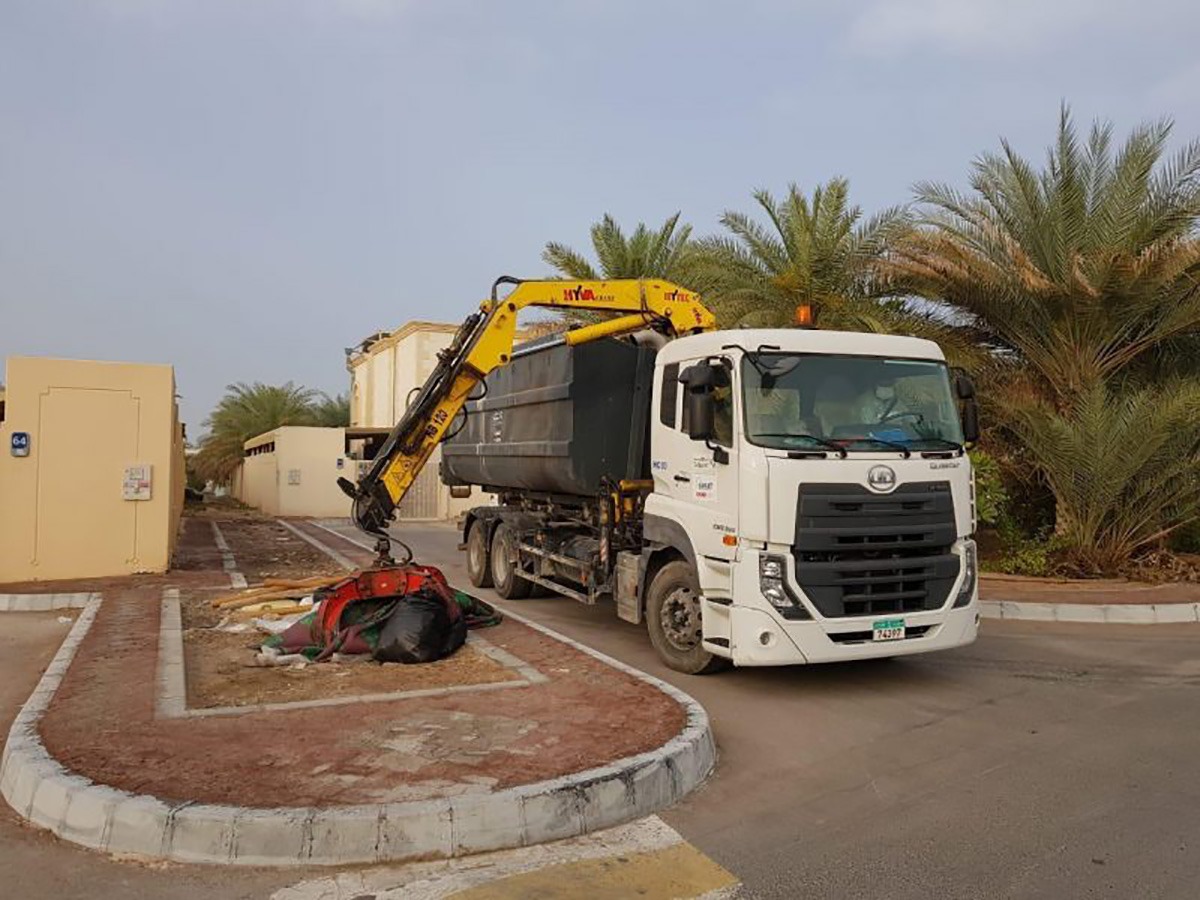 Tadweer waste collection in Abu Dhabi
May 19, 2020, 5:27 am
Abu Dhabi Waste Management Center (Tadweer) has stepped up waste collection and transportation and clean up and sanitization operations during the holy month of Ramadan as part of its sustained efforts to prevent the spread of Novel Coronavirus (COVID-19). As part of the drive, Tadweer teams have been working around the clock to transfer waste from more than 150,000 containers of different sizes to the approved disposal sites, where the waste is treated in line with the highest international standards.
During the first half of Ramadan, Tadweer collected nearly 46.67 tons of waste (equivalent of 3.11 tons per day), mostly food waste, representing an increase of 5 per cent compared to normal days.
Tadweer teams transferred this waste using 211 electro-hydraulic compactors deployed across the emirate.As part of its preparations for Ramadan, Tadweer adopted a fool-proof action plan to address the unprecedented challenges of the Novel Coronavirus pandemic, and undertook extensive efforts to ensure the timely collection and treatment of waste. Tadweer also increased waste collection and transportation during Iftar and Suhoor (pre-dawn meal) times to ensure the cleanliness of the emirate and protect the health and safety of its residents.
"Our teams are highly qualified, trained, and equipped to deliver optimal results and achieve the objective of Abu Dhabi government in creating a safe and sustainable environment in the emirate."
The center has deployed a specialized team of 7000 supervisors, drivers, cleaners and sweepers, who work around the clock in line with the highest precautionary procedures to ensure their health and safety amid the outbreak of the coronavirus disease (COVID-19).
As part of its support for the national disinfection program, Tadweer also devoted significant efforts and resources to ensure the cleanliness and safety of drive through COVID-19 testing centers in Al Wathba, Mussafah, Madinat Zayed City in Al Dhafra and Al Hili in Al Ain City. In providing these centers with dedicated containers, Tadweer ensured the rapid removal and treatment of medical waste to prevent any risks to public health and environment.
His Excellency Dr Salem Al Kaabi, General Manager of Tadweer, said: "Tadweer has developed an efficient action plan for the holy month of Ramadan as the emirate is going through difficult times due to the global outbreak of Novel Coronavirus pandemic. Our teams are highly qualified, trained, and equipped to deliver optimal results and achieve the objective of Abu Dhabi government in creating a safe and sustainable environment in the emirate. At Tadweer, we are committed to continue providing best-in-class services to Abu Dhabi community, while preserving the emirate's aesthetic appeal."
Al Kaabi added: "While the measures taken by the emirate have promoted social distancing during the holy month, Tadweer has adopted an innovative approach to elevate the environmental awareness. The Center used a variety of electronic news portals, bulletins, and social media channels to disseminate guidelines on general hygiene on a daily basis, and to educate public about the proper handling of household waste by disposing it in designated bins. In carrying out this awareness drive, we have highlighted the importance of rationalizing consumption, segregating waste and reducing food waste given its far-reaching environmental, economic and social implications."
Tadweer is the key government entity responsible for all activities related to the development of waste management services in the emirate of Abu Dhabi, including the collection, transportation, treatment and disposal of waste in a safe, efficient and economical manner. The Center is also tasked with carrying out pest control, educating communities about the significance of protecting the environment, and encouraging them to adopt sound environmental habits to drive sustainable development.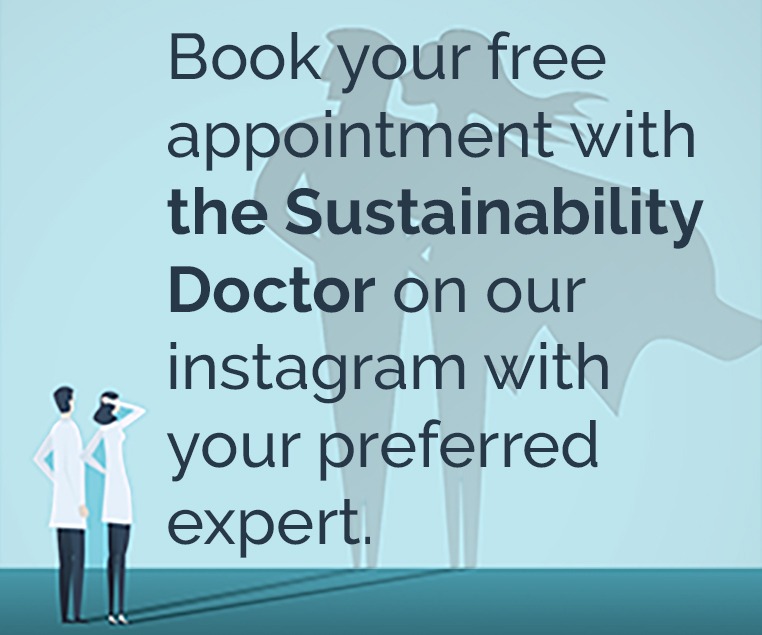 Recommended Articles.
Twitter Updates
Instagram Updates
Instagram Feeds
This error message is only visible to WordPress admins
Error: Access Token is not valid or has expired. Feed will not update.