The Middle East Organic and Natural Products Expo is Back
Exhibitions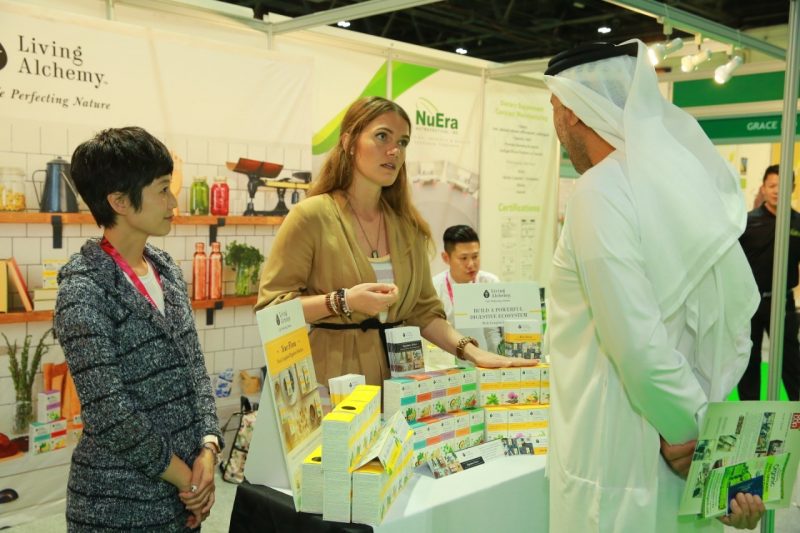 Held at the Dubai WTC from December 15th - 17th, the Expo will bring the best of global and local F&B, beauty, environment and health products
November 9, 2020, 10:34 am
The Middle East Organic and Natural Products Expo is back for its 18th edition, held from December 15th to 17th at the Dubai World Trade Centre. Under the patronage of the Ministry of Climate Change and Environment, it is the sole expo in the Middle East and Africa purposed towards the b2b trade of organic, natural, sustainable, and eco-friendly products. This year, the expo will witness a surge in B2C activities with several new features and activations.
Suppliers from over 65 countries in five main categories—Food & Beverages, Health, Beauty, Living, and Environment—will exhibit more than 2500 new and innovative organic, natural, and bio-products.
"As one of the first physical trade events post-pandemic, we are excited for the 18th edition of the expo. We have exciting and innovative new features lined up for all types of visitors. It's more important now than ever before to spread the message of healthy living," commented Shinu Pillai, Exhibitions Director at Global Links, the organizers of the show.
Visitors sourcing new products can visit specialized pavilions for Tea and Coffee, Fresh Produce, and Superfoods, with both local and international suppliers offering high-quality products as per recent demand and trends. These visitors would also be the first around the globe to have exclusive access to newly launched products.
Each visitor has year-round access to exhibitors through arabianorganics.com, the region's only b2b website dedicated to wholesale sourcing. The expo's exclusive o2o (online to offline) platform also matches buyers and suppliers based on mutual requirements and automatically sets up pre-scheduled meetings before the event.
The Organic and Natural Products Expo will also feature two educational conferences the TCAM (Traditional, Complementary, and Alternative Medicines) Expo and the Organic Conference. Running for the third year in a row, the TCAM Expo will bring together international and local academics, regulators, practitioners, researchers, and innovators in the TCAM sector for a range of insightful talks and findings. Meanwhile, the Organic Conference will showcase panel discussions and individual sessions by industry leaders, revolving around changing consumer and sector dynamics post-pandemic.
Commenting on the demand for healthy products after COVID-19, Katarina Gjosheva Cheshlarov, founder of Midway Middle East and one of the speakers at the Organic Conference, said, "COVID-19 will improve the health and wellness market for the next 2-3 years. Consumers will demand organic, non-GMO plant-based food. Immune boosting consumables will be the biggest talk of the next few years."
This year, the expo will also have three dedicated features for end-consumers and all visitors for the first time ever. The Organic Super Kitchen is a hub for Masterchefs to demonstrate their live cooking skills and share sought-after recipes to those willing to learn healthy cooking, co-organized by Ecole Hôtelière Helvétique (EHH), a renowned Swiss culinary school in the UAE, the audience can learn, watch, and taste healthy food all at once. Products used in the kitchen are from international and local exhibitors and are functional and nutritious.
Visitors who wish to get pampered can head over to the Organic Beauty Corner hosted by the Organic Glow Beauty Lounge, the UAE's first all-organic, and vegan salon. Using clean beauty products supplied by exhibitors, the lounge will offer an array of beauty treatments.
Finally, along with Happiness Partner Art of Living, experts will hold yoga and meditation sessions for visitors, allowing them to calm their mind and soul throughout the three days of the show.
The Organic and Natural Products Expo will run from 15th – 17th December 2020 from 10 am to 6 pm. Visitors can pre-register at https://organicandnatural.com/register/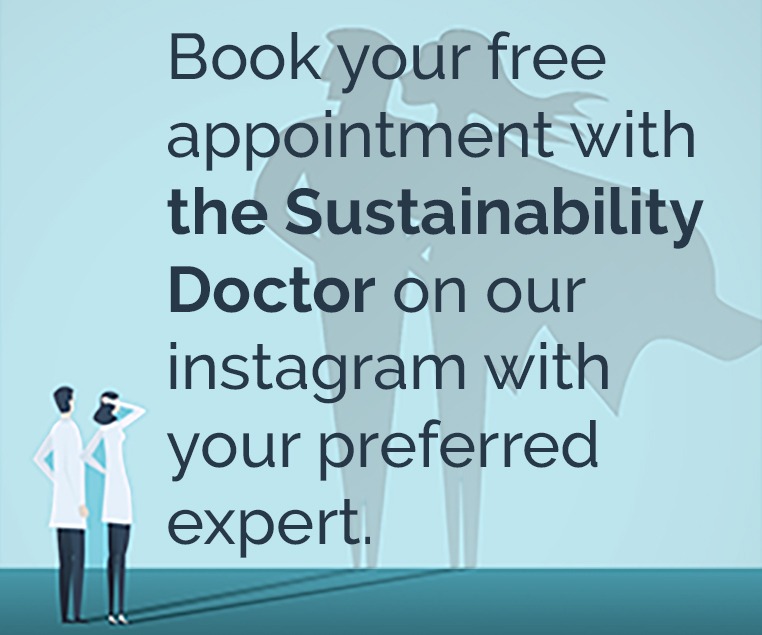 Recommended Articles.
Twitter Updates
Instagram Updates