WFES 2019
Accounting/Finance, Energy, Energy/Utilities, Feature, Green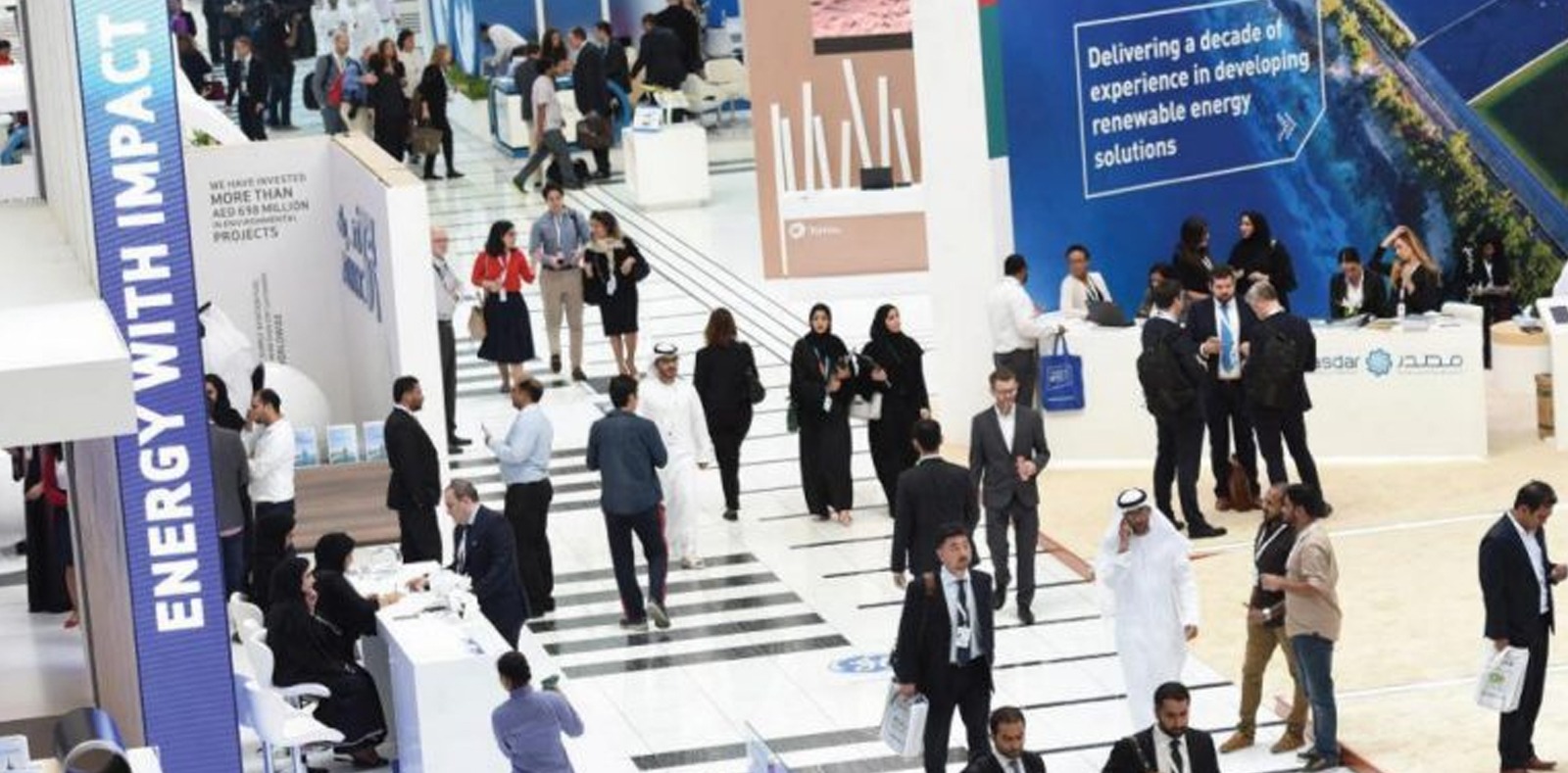 February 24, 2019, 7:40 am
The 12thedition of World Future Energy Summit took place in Abu Dhabi between January 14thand 17th, at Abu Dhabi National Exhibition Centre, and was held under the patronage of His Highness Sheikh Mohammed Bin Zayed Al Nahyan, Crown Prince of Abu Dhabi and Deputy Supreme Commander of the UAE Armed Forces. The event, an integral part of Abu Dhabi Sustainability Week (ADSW), was organised under the theme of Industry Convergence and focused on five main pillars: The Future Summit, WFES Expo, WFES Forums, WFES Initiatives, and WFES Hosted Events.
Since its inception, WFES has become a global platform connecting business and innovation in energy, clean technology and efficiency for a sustainable future. WFES 2019 welcomed more than 34,000 attendees in addition to 3,000 students from over 150 countries, including 15 heads of state, as well as more than 100 ministers and 3,000 C-level participants from some of the world's largest companies operating in the sustainability and renewables sectors. The event enabled attendees to share best practices, unveil new products, and discuss innovative solutions to present and future challenges across the entire sustainability spectrum. More importantly, the event facilitated deals worth USD 10.5 billion:
A consortium led by Masdar (Abu Dhabi Future Energy Company) and France's EDF won a tender to build a US$500-million 400-megawatt wind farm in northern Saudi Arabia as part of the country's efforts to increase its renewable energy capacity to 60 gigawatts by 2030.
Abu Dhabi Waste Management Center (Tadweer), the strategic partners of the sixth EcoWASTE exhibition, awarded new operating contracts, cumulatively valued at AED1.099 billion, to leading providers of solid waste collection and transportation and street sweeping and cleaning services in the third, fourth and fifth sectors of Abu Dhabi Mainland and Al Dhafra Region.
Solar Energy Corporation of India (SECI), a company of the Indian Ministry of New and Renewable Energy and the only central public sector entity dedicated to solar energy in the country, unveiled its USD7 billion Cold Desert Regions Ultra-Mega Solar Power project. SECI invited global investors to participate in the multi-billion-dollar alternative energy investment opportunities created by the state-backed scheme.
Abu Dhabi National Energy Company PJSC (TAQA), a leading water and energy company with assets in 11 markets around the world, and LakeDiamond, a leader in the production of laboratory grown diamonds for high-tech industrial applications, signed an agreement at WFES to launch a partnership to strengthen TAQA's energy evacuation system and redundancy by leveraging LakeDiamond's power-beaming technology and use of photovoltaic cells to make electricity more accessible across one of TAQA's core markets and reduce energy costs
One of the key forums established during this year's edition of WFES was WFES Water Forum, presenting the latest thinking and technology that will help outline solutions to the world's significant water scarcity challenges and enable the UAE's Water Security Strategy. Entitled "Disrupting the Water-Energy-Food-Nexus to Optimize Efficiency, Security and Sustainability'', and organised in partnership with the International Desalination Association, the WFES Water Forum will explore the evolving interrelationship between water and energy production and technological advances that are creating a low-carbon, more cost-efficient future in clean water production.
The WFES Expo saw more than 850 exhibitors from more than 40 countries showcasing the latest solutions in clean energy, solar, water, ecowaste, green buildings and mobility.
One of the exhibitors and the Efficiency Partner of the event was Dubai Electricity and Water Authority (DEWA). The organisation highlighted some of its key projects and initiatives in clean and renewable energy: the Mohammed bin Rashid Al Maktoum Solar Park, the largest single-site solar park in the world, which will produce 5,000 megawatts (MW) by 2030 with investments up to AED 50 billion; Shams Dubai initiative to connect solar panels on buildings to DEWA's grid; the Green Charger initiative to build the infrastructure and electric vehicle charging stations; a model of the smart grid station, and a model of the pumped hydro storage island in the Arabian Gulf. DEWA's stand also featured a model of its new headquarters named Al-Sheraa, which will be the tallest, largest, and smartest government net zero-energy building in the world. "We are proud to once again sponsor the World Future Energy Summit as the Efficiency Partner. WFES is a leading platform that brings together experts and specialists to discuss the security and future of energy, share ideas and best practices, and explore the growing investment opportunities in the clean energy sector in the Middle East and Africa, which is one of the world's most promising renewable energy markets," declared HE Saeed Mohammed Al Tayer, MD & CEO of DEWA.
In its seventh consecutive participation at the event, Bee'ah also took the opportunity to offer visitors exclusive insights into the development of the UAE's first waste-to-energy plant, which is being built by the Emirates Waste to Energy Company, Bee'ah's joint venture with Masdar and into the iconic new headquarters, a net-zero energy building designed by Zaha Hadid Architects. The building is expected to receive a LEED platinum certification on completion and it will be the first fully AI integrated office in the UAE, aiming to establish a premiere to be recognised globally.
ION Bee'ah's joint venture with Crescent Enterprises, was selected as the official sustainable transport partner for the event and deployed a fleet of electric vehicles, to provide a zero-emissions, hassle-free commuter experience at the event.
Naji El Haddad, Group Event Director at REED Exhibitions, said: "Having facilitated over 11,000 meetings with our Sustainability Business Connect Programme at WFES, we are proud to provide a platform where government, business, innovation and finance can connect to accelerate sustainable development." WFES 2020 will take place in 2020, between January 13thand 16th.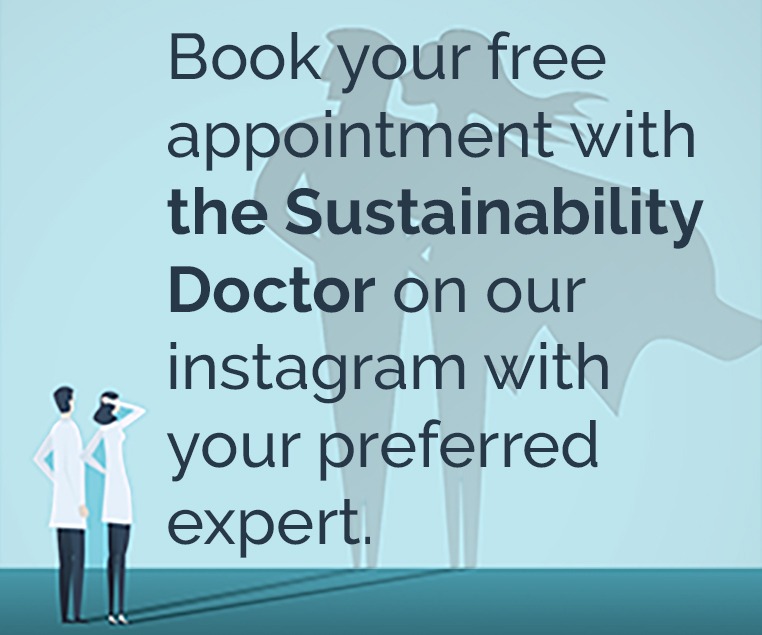 Recommended Articles.
Twitter Updates
Instagram Updates
Instagram Feeds
This error message is only visible to WordPress admins
Error: Access Token is not valid or has expired. Feed will not update.