Building the Cities of Tomorrow
Waste Management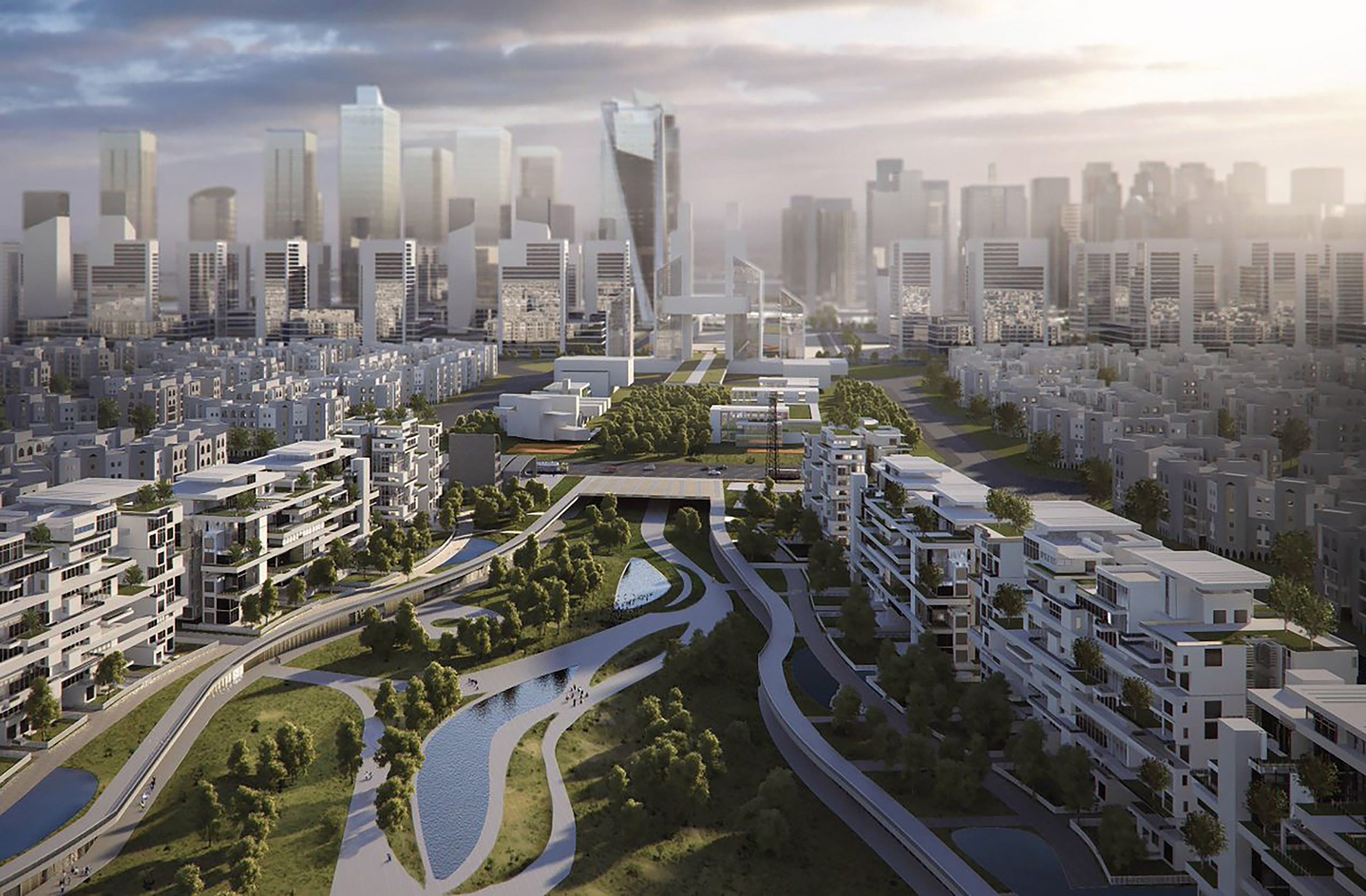 March 4, 2020, 12:46 pm
Upgrades to our urban centres, and the creation of brand-new smart cities, are the key to sustainable growth in the region
By H.E. Khaled Al Huraimel, Group CEO of Bee'ah
Sharjah, UAE, March 3, 2020
The term 'smart city' is used a lot these days and for good reason. Here in the Middle East, our urban centres must develop quickly to leverage the power of information to make optimal use of resources and operations. This is not a choice – our populations are growing, we must confront climate change, and we need economic diversification that paves the way for future growth beyond the oil industry. We must always put the wellbeing of our citizens at the forefront of our considerations.
Around the region
The good news is that we see multiple examples of government initiatives across the GCC to meet these challenges. Bahrain has heavily promoted FinTech Bay in a bid to be a low-cost tech hub. Oman is developing a 2030 strategy to help plan smart cities. The most striking example is Saudi Arabia's Vision 2030, which has served as the blueprint for a host of innovations, most notably the US$500 billion Neom city.
In the UAE, we've seen a host of activities that push the smart city agenda. Examples include the Center of Excellence in Smart, Sustainable and Entrepreneurial Cities by Abu Dhabi University, and Dubai's Global Blockchain Council, which aims to make Dubai the first blockchain-powered government in the world. The government has also put technology at the heart of its Vision 2021 and 2030 Agenda goals.
Outside the GCC, expect to see a lot more news about Egypt's smart city plans in the coming years. With a population set to rise from 100 to 150 million by 2050, the government has bold plans to cater to future demand. It plans to build 14 new cities, including the Administrative capital, which will house 6.5 million residents upon completion. Covering 700 km2, it will include smart city innovations including a US$834 million business park, a city-wide digital security system, a $2.44 billion telecommunications network, and a 21-station monorail.
The city vision includes smart traffic monitoring, smart utilities and smart buildings, an emphasis on renewable energy and Internet of Things (IoT) solutions to save power.
I'm delighted that Bee'ah will contribute to this progressive vision, thanks to our recent appointment as the city's waste management partner. Our role will be to bring the best sustainable practices in waste management and technologies to enable a circular economy for Egypt.
This is an exciting project because we have the opportunity to help Egypt grow in a sustainable manner, while incorporating advanced digital solutions to increase efficiency and productivity. For example, one of the many digitisation measures we will bring to the project is the region's first fully integrated, digital waste management solution, WastePro+. Developed by Bee'ah and first used in Sharjah, the platform will monitor waste from collection right through to recycling and treatment facilities, ensuring that our team, and our fleet of green vehicles, work as efficiently as possible.
We will also launch community recycling initiatives, provide 24/7 customer service support along with behavioural reward programs that encourage recycling, while a Bee'ah app will allow citizens to avail our services.
These are all vital steps that will help us reach the Administrative Capital's goal of 80% waste diversion. We've already achieved a 76% waste diversion rate for Sharjah – the highest in the Middle East – thanks to our advanced reclamation and recycling facilities. And this is projected to reach 100% in 2021 upon completion of the Middle East's first waste-to-energy plant in Sharjah.
A holistic approach
Building a sustainable future and smart city infrastructure is only possible through leveraging technologies and innovation.
Most urban centres regularly struggle with horrible air quality due to the pollution from motor vehicle. But because of innovation, the solution to urban air pollution is already here – electric vehicles, which have become increasingly viable and affordable. Governments, recognising the obvious benefits are offering tax benefits for electric vehicle buyers, while there are free-to-use public electric vehicle charging stations in Dubai and Sharjah.
Moreover, a growing number of countries are looking at decarbonising their cities and buildings. A recent International Energy Agency study revealed that buildings alone account for around 40% of worldwide emissions. Achieving this decarbonisation is will be a complex task involving multiple stakeholders. Urban planning must factor in renewable energy sources to power buildings, which need a digital building management system and intelligent design to become far more resource efficient.
In every sector imaginable there is a chance to implement new technologies that will change our lives for the better. These improvements need to be substantial, since cities already consume two-thirds of the world's energy and create more than 70 percent of global carbon dioxide emissions. I'm heartened to see that countries across the region are taking action. We're delighted to be a part of that change, cocreating new value propositions for existing and new cities here in the UAE, now in Egypt, and hopefully many more in the coming years.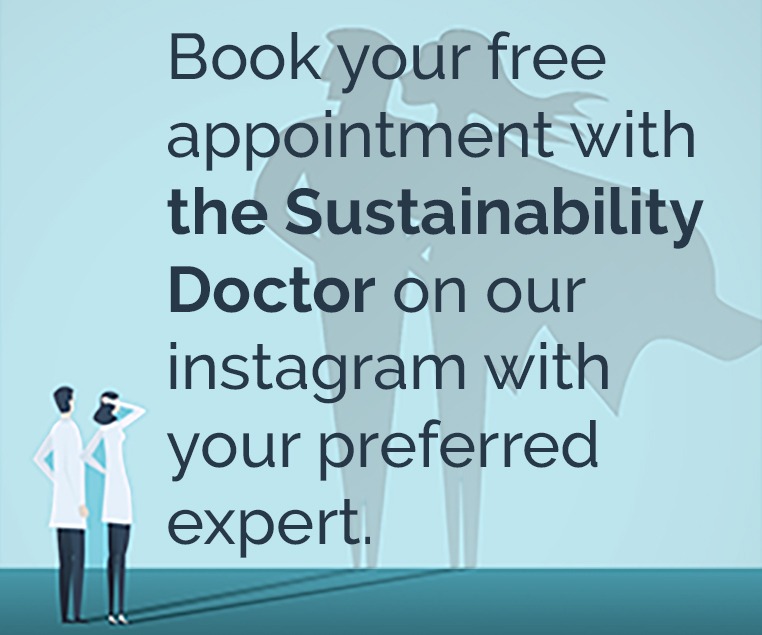 Recommended Articles.
Twitter Updates
Instagram Updates