Glass Point Builds 36 Block Solar Plant In Oman
Project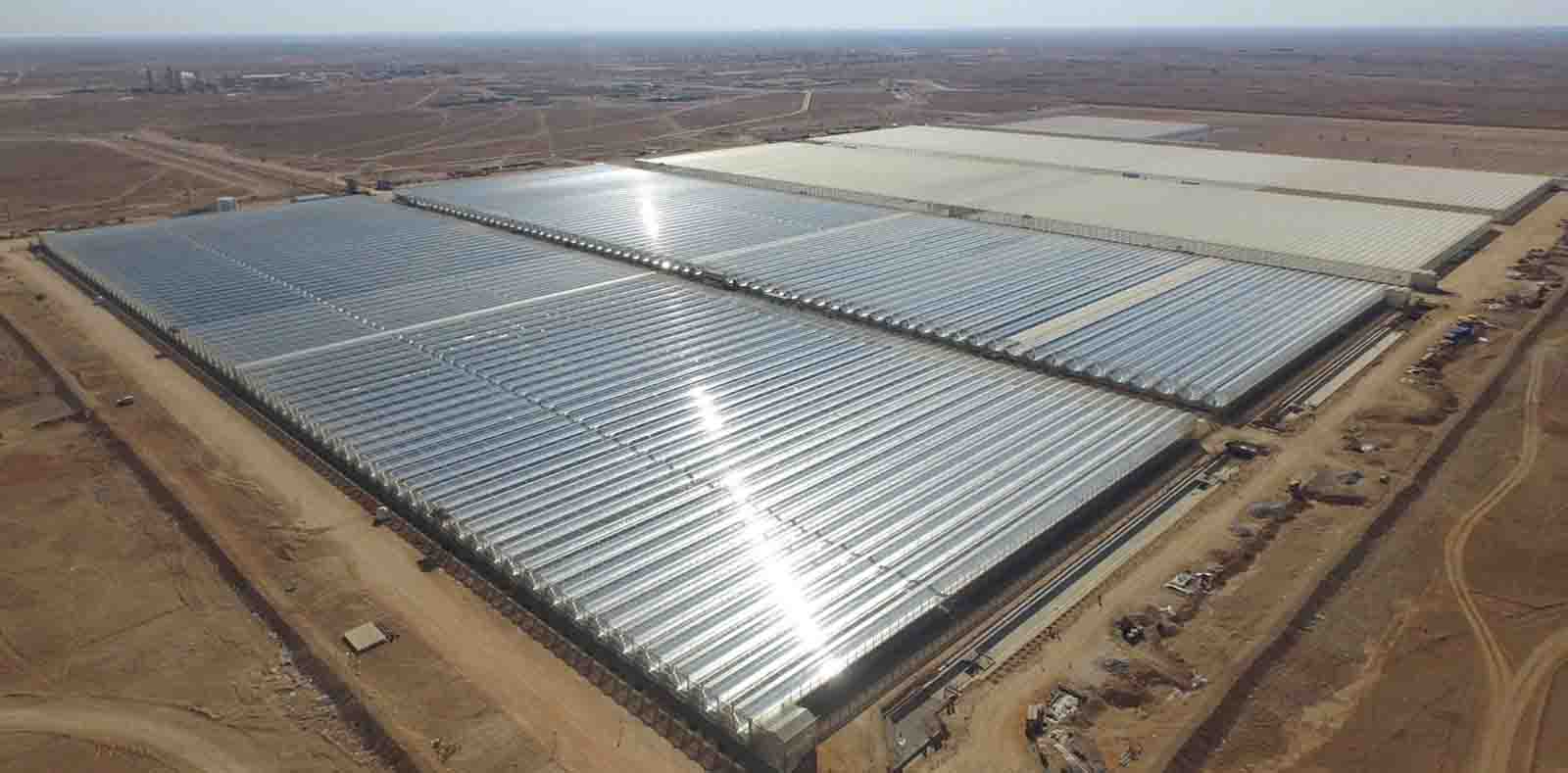 Tagged with:
#cleanandgreen
,
#gogreen
,
#gosolar
,
#greenenergy
,
#greenisgood
,
#solarpanels
,
#startthechange
,
#sunpower
,
#sustainableliving
,
emissions
,
Solar
,
steam
,
sustainability
July 4, 2018, 11:49 am
Solar steam experts, GlassPoint, and oil company Petroleum Development Oman (PDO), have completed four blocks of the Miraah solar plant safely on time and on budget. The facility is exporting solar steam daily to the Amal oilfield, helping to sustainably produce Oman's heavy and viscous oil, according to GlassPoint.
The four blocks have a total capacity of over 100MWt with steam production ramping up to 660 tonnes of steam per day. When complete, Miraah will be one of the largest solar energy plants in history. It will consist of 36 blocks, delivering more than one-gigawatt of peak thermal energy.
PDO is the largest oil producer in Oman and a joint venture between the government, Shell, Total and Partex. Miraah will use concentrated sunlight to generate 6,000 tons of solar steam each day. The steam will feed directly to PDO's existing thermal EOR operations, providing a substantial portion of the steam required at the Amal oilfield in Southern Oman.
When complete, Miraah will save 5.6 trillion Btus of natural gas each year, which can be used for higher value uses in Oman boosting economic growth. The mega project dwarfs all previous solar EOR installations and is more than 100 times larger than the pilot project built by GlassPoint for PDO in 2012.
By using solar steam instead of burning gas to make steam, Miraah will reduce carbon dioxide (CO2) emissions by more than 300,000 tons each year. These carbon savings are equivalent of taking 63,000 cars off the road.
The full-scale project will comprise 36 greenhouse blocks, deployed in standard steps in a continuous sequence. Specialised teams move from block to block completing a specific task then relocating to the next. For example, one team is solely responsible for glazing the greenhouse, whereas another team is skilled in mirror installation. The sequenced approach speeds deployment and allows each block to begin operations as soon as construction is complete, rather than waiting for the whole project to be built. This allows PDO to benefit from solar steam now and gradually ramp-up production to meet the field's steam demand.
Customer: Petroleum Development Oman
Location: Amal, Oman
Status: In daily operations, with construction ongoing
Energy Production: 1,021 MWt (1 GW)
Source: GlassPoint Solar
Photo Credit – www.glasspoint.com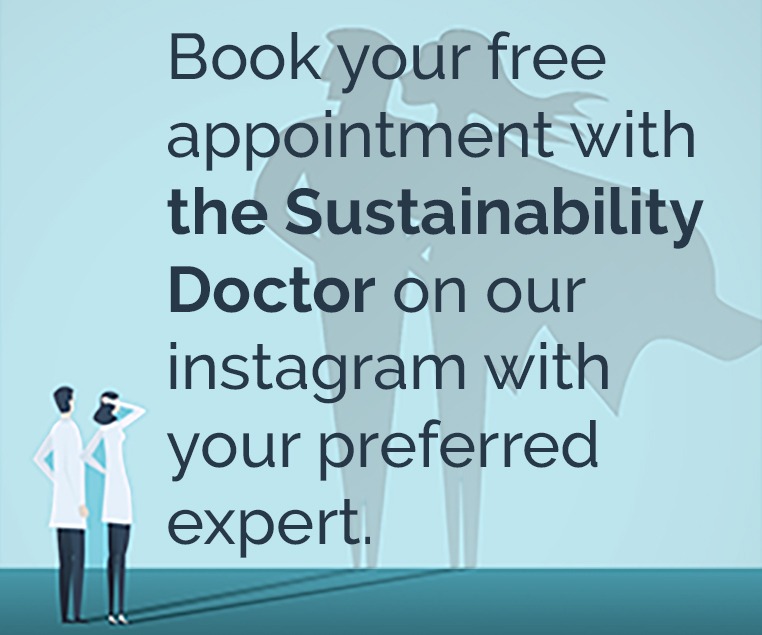 Recommended Articles.
Twitter Updates
Instagram Updates