Coronavirus causing "devastating blow" for the hospitality sector
Hot Seat, People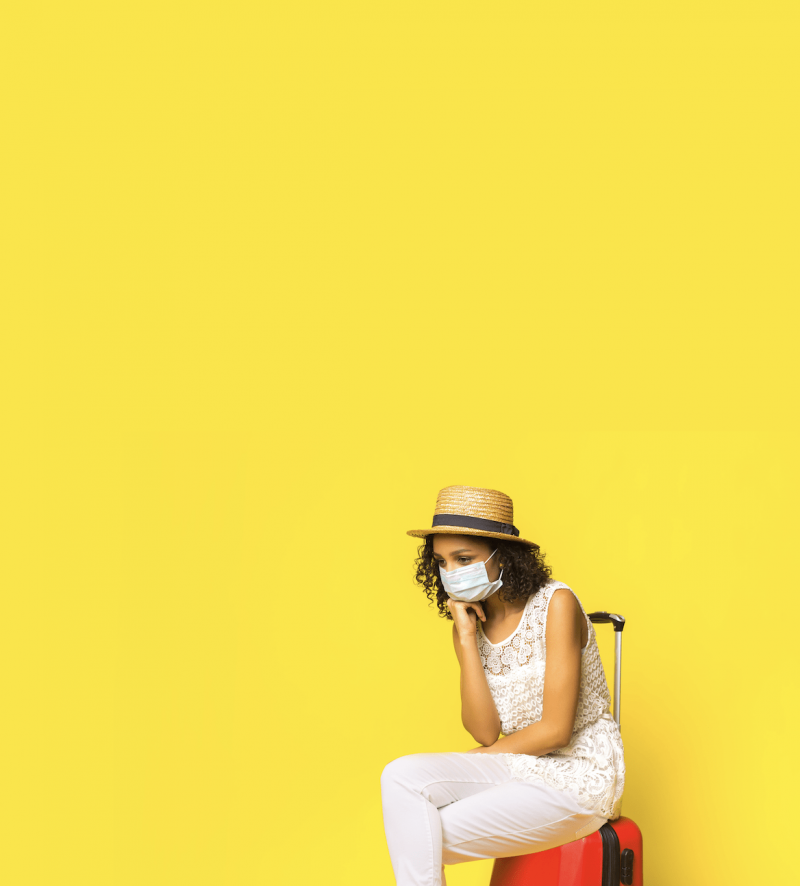 March 22, 2020, 9:02 am
The spread of infectious diseases is invariably linked to travel. Today, tourism is a colossal global business that accounts for 10.4% of the global GDP and 10% of global employment.
The pain will be felt in every industry as the supply chain of tourism involves everything, from agriculture and fishing to banking and insurance. The hardest hit will be its core industries of accommodation, food and beverage services, recreation and entertainment, transportation and travel services.
The latest data suggests that the virus has the potential to cast its dark shadow over the Middle East, as it is doing globally, with impacts on regional economies far greater than the original estimates. Worldwide, as per an analysis released on March 4, at least 93,000 people have been infected, the number of deaths reaching almost 3,200.
Sectors in the region's hospitality industry such as airlines, hotel and retail could feel the effects in the short-run. Reported data suggests that 1.4 million Chinese tourists, who tend to spend heavily on Dubai's high-end shopping and package tours and resorts, visited GCC in 2018. This figure has been projected to grow over the years, reaching 2.2 million by 2023. However, the impact of the virus outbreak could potentially see a decrease in visitor numbers across the GCC, especially the UAE.
The GCC's real GDP is projected to slow down to 1.7% this year from an earlier estimate of 2.5according to MUFG MENA Research.
The significant investments in the trade and logistics infrastructure in both Abu Dhabi and Dubai have lead the UAE to the top 10 most connected countries in the world. Considering that the UAE is a connection hub for east-west travel the corona virus has a great monetary impact by this virus as well as all the MENA-based carriers which will see their revenue dip by 3 per cent, but this figure can go up to 50 per cent if the outbreak continues and travel restrictions are expanded.
Notwithstanding the great commotion this virus has sparked, Gloria Guevara, president of the World Travel & Tourism Council (WTTC), claims that previous cases have also shown that closing airports, cancelling flights, and closing borders often have a greater economic impact than the outbreak itself. Also, she confirmed that rapid and effective emergency plans, as well as quick, accurate and transparent communication, are crucial to contain panic and mitigate negative economic losses. Essentially, the key to stop the virus itself is to contain the spread of unnecessary panic.
In conclusion, we can expect to see the virus have a chain impact on almost every industry in the MENA region, but this impact can be highly reduced with constructive communication and management between the countries as well as the provision of great efforts to reduce the panic, as it could worsen the whole process of getting back on track.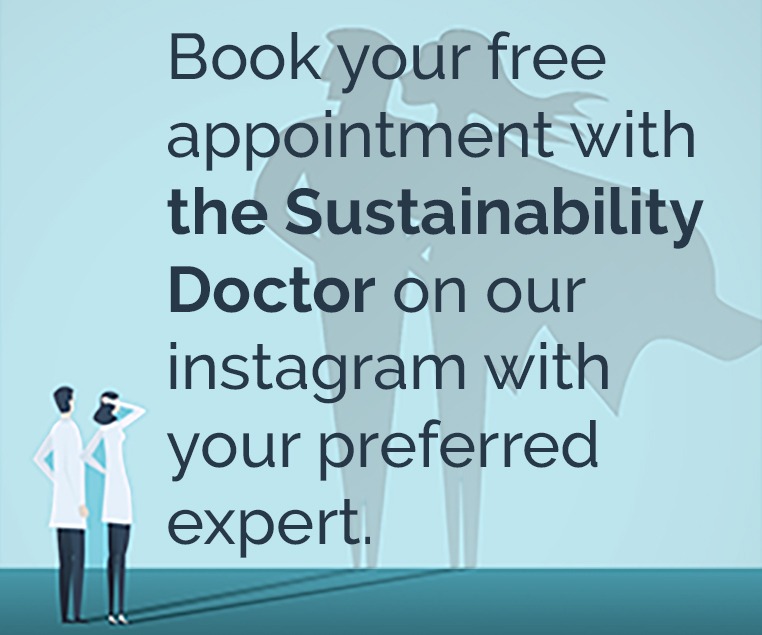 Recommended Articles.
Twitter Updates
Instagram Updates