DGrade Launches Official Expo 2020 Dubai T-shirt Collection Made from Recycled Plastic Bottles
Expo2020, Waste Management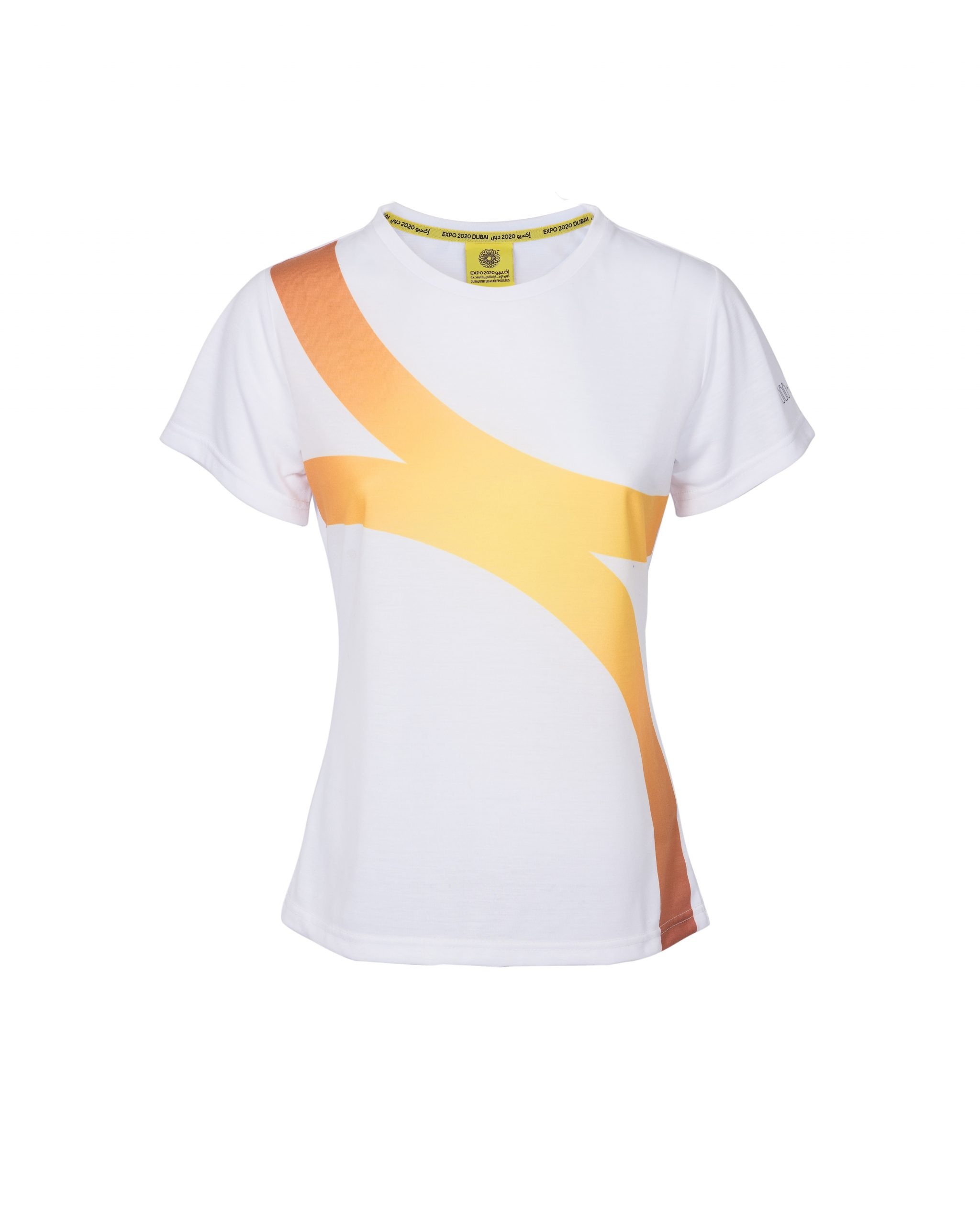 March 4, 2020, 1:01 pm
T-shirts made in a sustainable way to prevent plastic bottles from going to landfill
Dubai, UAE, March 4, 2020
DGrade announces its first collection of Official Expo 2020 Dubai apparel and headwear made from recycled plastic bottles is now available to purchase. Featuring the logo of what will be the largest event ever to be staged in the Arab world, all products are made from plastic water bottles, thus preventing the plastic from going to landfill.
Soft, comfortable, lightweight and practical, each t-shirt contains 8-12 plastic water bottles which have been processed into DGrade's Greenspun™ yarn. The collection is available in men's and women's styles and features Expo 2020 Dubai logo elements in a range of colours and styles.
With an excess of 10 million water bottles produced every day in the UAE, it's DGrade's priority to recover as much of this plastic as possible and recycle it into clothing and accessories. "Plastic pollution and sustainability are major concerns for everyone. When customers purchase an Expo 2020 t-shirt from DGrade they can feel good knowing they're buying something made in a sustainable way, that prevents plastic water bottles from going to landfill. We're proud to be an Official Expo 2020 Dubai licensee and support a shared commitment to sustainability in the UAE," said CEO Kris Barber.
Anita Chandler, Director – Licensing and Retail, Expo 2020 Dubai, said: "Sustainability permeates everything we do at Expo 2020, from construction to programming and our official licensed products. DGrade's innovative process of using plastic water bottles to create Expo-branded apparel and headwear is truly in line with our ambition to inspire and empower millions of visitors to Expo 2020 to make their own contribution to saving the planet.
Through the Expo 2020 Dubai Merchandising and Licensing programme, Expo aims to offer visitors a diverse selection of products that reflect our values and the DGrade collection is a perfect example of how these official products are one of the many ways that Expo 2020 is supporting innovation, as well as stimulating the economy through collaborating with SMEs."
Over the next 10 months, new products and styles will be added to the Expo 2020 Dubai collection and will feature new designs of t-shirts, caps, dresses, shorts and more. During this time DGrade will continue to work with schools, events and other organisations to collect and recycle local plastic water bottles.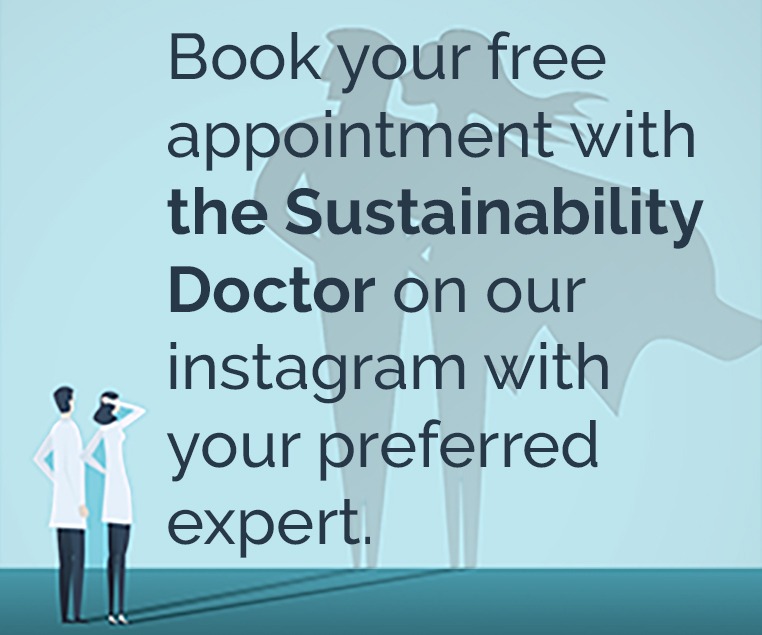 Recommended Articles.
Twitter Updates
Instagram Updates