Al Marmoom
Tourism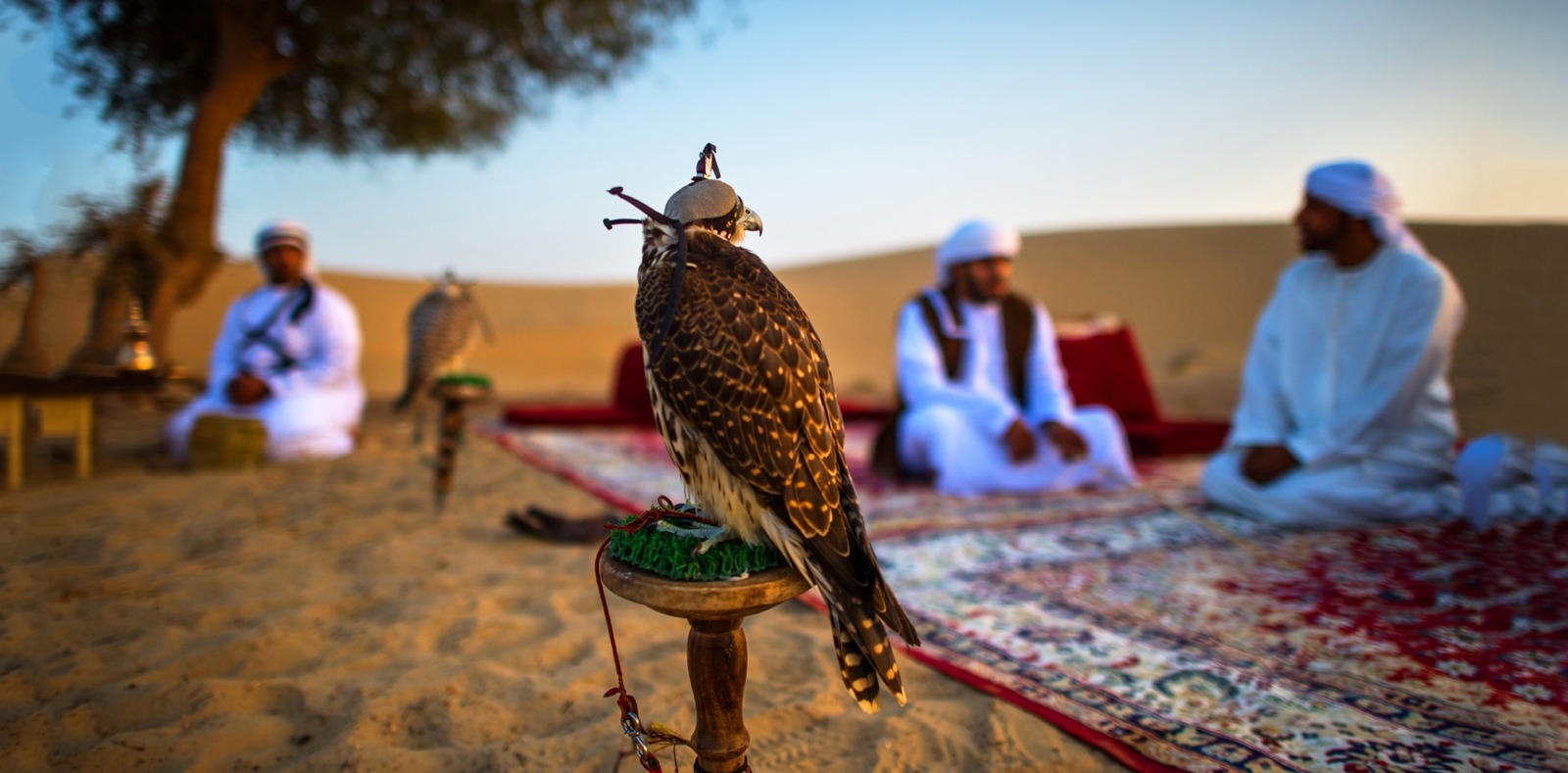 Tagged with:
#budget
,
#gogreen
,
#greenisgood
,
#holidays
,
#luxury
,
#startthechange
,
#sustainableliving
,
#travelers
,
desert
,
heritage
,
Hotels
,
sustainability
,
wildlife
July 4, 2018, 1:43 pm
The launch of a new desert conservation area is set to boost eco-tourism in the UAE. The Marmoom Desert Conservation Reserve, currently under construction, will cover some 10% of Dubai's land and will introduce more than 20 environmental, cultural and sports-related initiatives, sponsored by no less than nine Dubai government agencies.
Spanning more than 40 hectares of desert shrubland and fertile area, the reserve includes more than 10km of lakes, including the popular lakes at Al Qudra, alongside 10 skaure kilometres of wetlands. The abundant natural habitat is home to more than 204 species of native birds and 158 species of migratory birds, as well as 26 species of reptiles, nine mammal species and 39 different species of plants. 19 endangered animals and birds have also found sanctuary here. It has the highest concentration of large flamingoes in a desert environment in the country, with 300 to 500 birds, and is also home to one of the richest Houbara bustard colonies in the region, as well as being home to one of the largest Arabian gazelle herds in the UAE.
Al Marmoom Desert Conservation Reserve will provide plenty of opportunity for visitors to see these indigenous and endangered species and experience the beauty of the natural environment. There will be 10 animal and bird observation platforms, sunset and star observation decks, yoga areas and a theatre capable of hosting 350-person events. By 2030, it is planned that the Reserve will host more than 20 annual sporting events, aimed at attracting more than 20,000 participants.
Dedicate to studying the sustainable development and management of such protected areas, the Marmoom Biosphere Centre will serve as a centre for sustainable eco-tourism, aiming to be the main source of eco-system management practices in the UAE and the region. The Centre will also develop and provide expertise in the environmental field, serving as a consistently reliable reference point for best practices and policies for environmental conservation.
Of particular importance to visitors interested in the heritage of the UAE will be the fact that the Reserve is also home to the site of the important Saruq Al Hadid archaeological site, dating back some 3,000 years to the Iron age.
Showcasing Dubai's commitment to working as a team for the betterment of the emirate, nine government agencies are jointly involved in the establishing and launching of the new initiatives and projects at Marmoom Desert Conservation Reserve; Dubai Municipality, Dubai Sports Council, Dubai Electricity and Water Authority (DEWA), Roads and Transport Authority (RTA), Media Office, Department of Tourism and Commerce Marketing (DTCM), Knowledge and Human Development Authority (KHDA), Dubai SME and Meraas.
To ensure sustainability, the Mohammed bin Rashid Al Maktoum Solar Power Complex will be connected to the Reserve, providing clean energy to conserve the environment and promote sustainable development. The Mohammed bin Rashid Al Maktoum Solar Complex is set to be the largest of its kind in the world, in a single location, with a capacity of 5,000MW by 2030. Phase one and two are already complete, with a capacity of 213MW, while phase three is currently being implemented with 800MW. Phase four – with 700MW of concentrated solar power – will follow.
The Shams Dubai initiative for the installation of a photovoltaic solar system will be responsible for the production of clean energy for the protected facilities, and Green Charger Stations will be installed at the Electric Vehicle Park to encourage visitors and residents alike to use environmentally friendly vehicles. State-of-the-art Smart Meter technology will also be available, including advanced features capable of contributing to an environmentally friendly lifestyle.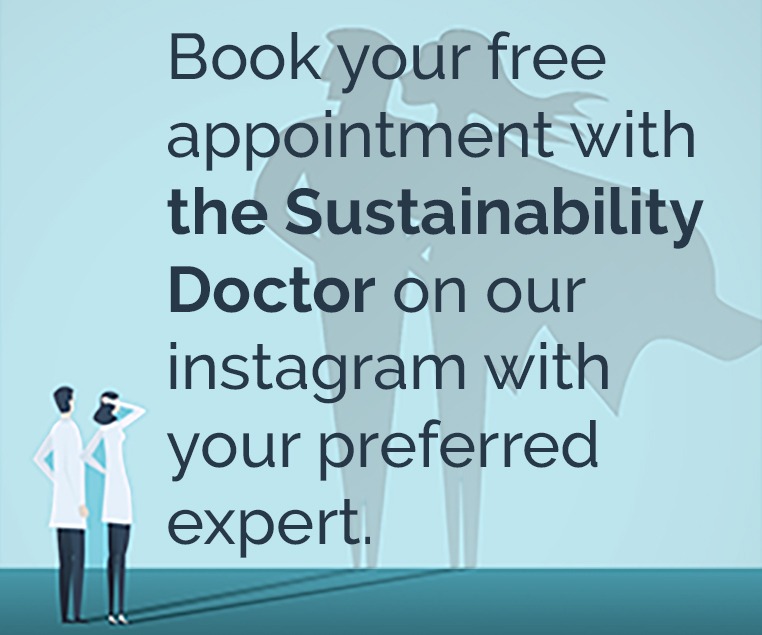 Recommended Articles.
Twitter Updates
Instagram Updates