Farnek
Case Study, Tourism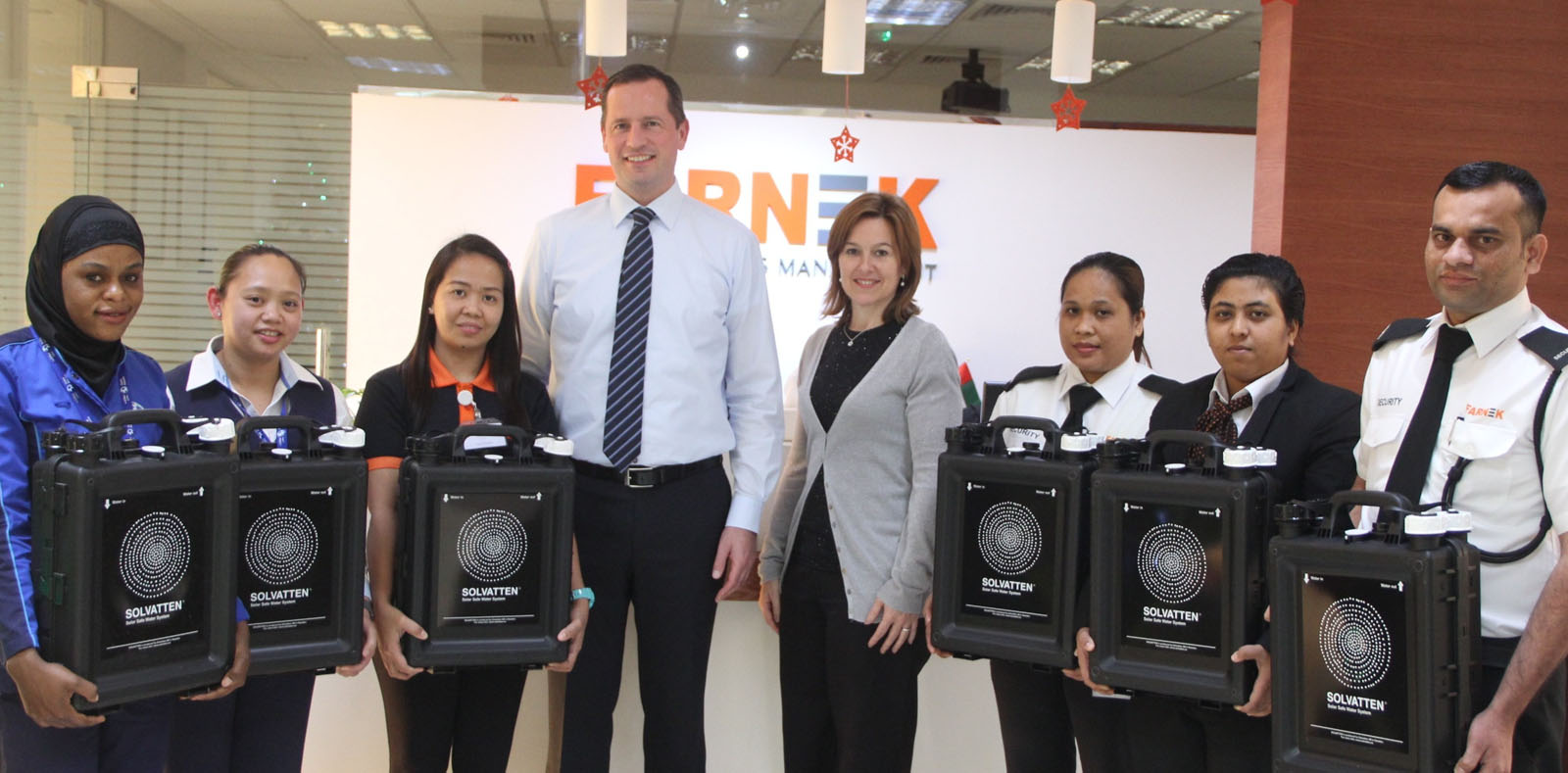 Tagged with:
#artificialintelligence
,
#convenient
,
#gogreen
,
#greenisgood
,
#intelligent
,
#startthechange
,
#sustainableliving
,
automation
,
hotels (hospitality)
,
Innovation
,
optimization
,
performance
,
sustainability
July 5, 2018, 6:24 am
Local facilities management company Farnek operates Hotel Optimizer, a tool designed to help hotels benchmark their performance in energy management, water and waste reduction and CO2 emissions, both with their sister properties and their peers. The Sustainabilist took a look at Hotel Optimizer, how it works and how it contributes to the sustainable tourism sector.
Who is Farnek and what is the background behind Hotel Optimizer?
Farnek is an international full-service property and facilities management company established in the UAE in 1980. Working with high-profile entities such as Dubai Airport, Emirates Airlines, Abu Dhabi Airport, Etihad Airways, Dubai Mall, City Walk and Burj Khalifa, Farnek is committed to sustainability and has exclusivity arrangements with international organisations such as Green Globe and myclimate. It has also won awards for its sustainability efforts.
Hotel Optimizer was developed in Zurich some 20 years ago by the current CEO of Farnek and a team of engineers from Swissotel, with the objective of supporting the monitoring of hotel performance and benchmarking them to create dynamic competition, challenging teams to come up with the best strategies to ensure sustainability.
Farnek purchased Hotel Optimizer 15 years ago and upgraded it to support the engineering and management teams of more than 150 hotels in the Middle East, Africa, Europe and Asia, allowing the hotels to benchmark their own performance in energy, water, waste and CO2 emissions and generating specific KPIs to implement a strategic approach to sustainability.
What is Hotel Optimizer, what does it do and how does it work?
Hotel Optimizer is a state-of-the-art online platform that reports on a hotel's sustainability and environmental performance; it evaluates energy and water consumption, waste creation, costs and carbon emissions. It then benchmarks the hotel's performance with similar properties, and evaluates its genuine performance taking into account variations in its operations. The platform also analyses the hotel's performance using a strong engineer methodology of data analysis, and provides recommendations for improvement based on this analysis.
The Hotel Optimizer platform includes three modules; energy and water management, waste management and carbon emissions.
A key element of Hotel Optimizer is the quarterly and annual reports created, allowing the hotel chain to compare the performance of its individual properties and identify those requiring improvement, using just one platform.
Why is it different to other performance management systems?
Hotel Optimizer uses genuine performance to reflect the real energy and water performance of the hotel, based on actual consumption and variations in individual property factors influencing consumption. Variables that are considered in calculating genuine performance are area, occupancy, guest nights, covers, conference guests, fitness guests, laundry and climatic conditions.
What tangible contribution does it make to a hotel's sustainability?
Quite a considerable difference, it would seem. Farnek advises hotels that saved in 2017 using Hotel Optimizer typically saved on average US$110,000 annually on their utility costs, a saving of 10% more than the previous year.
Opportunity savings are the potential monetary savings from utility costs that can be achieved by a hotel. On average, a hotel can save US$163,000, but opportunity savings can reach US$1,174,000 annually dependent upon facility, size, age of assets, operational requirements and so on.
Farnek reports the following statistics;
• After implementing Hotel Optimizer, clients on average see annual savings of 5% within their first year
• On average, a hotel in the Middle East has a utility opportunity cost of US$135,000 while it releases US$35,000 t      CO2e in one year
• The difference for the best performer and the lowest performance for 200-room hotels corresponds to US$1million
• Hotels that managed to generate savings in water and/or energy in 2016 saw an additional profit of US$100,000
• A major risk for hotel chains and owners is to have over-consuming hotels overcasting the results of hotels that manage to save, therefore needing strategic monitoring and management
Photo Credit – www.fm-middleeast.com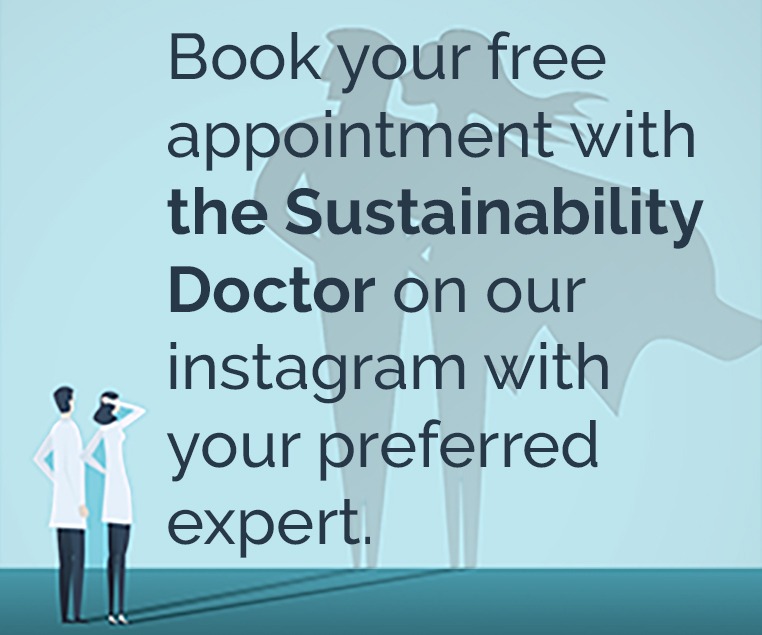 Recommended Articles.
Twitter Updates
Instagram Updates
Instagram Feeds
This error message is only visible to WordPress admins
Error: Access Token is not valid or has expired. Feed will not update.