Nayef Shahin
Interviews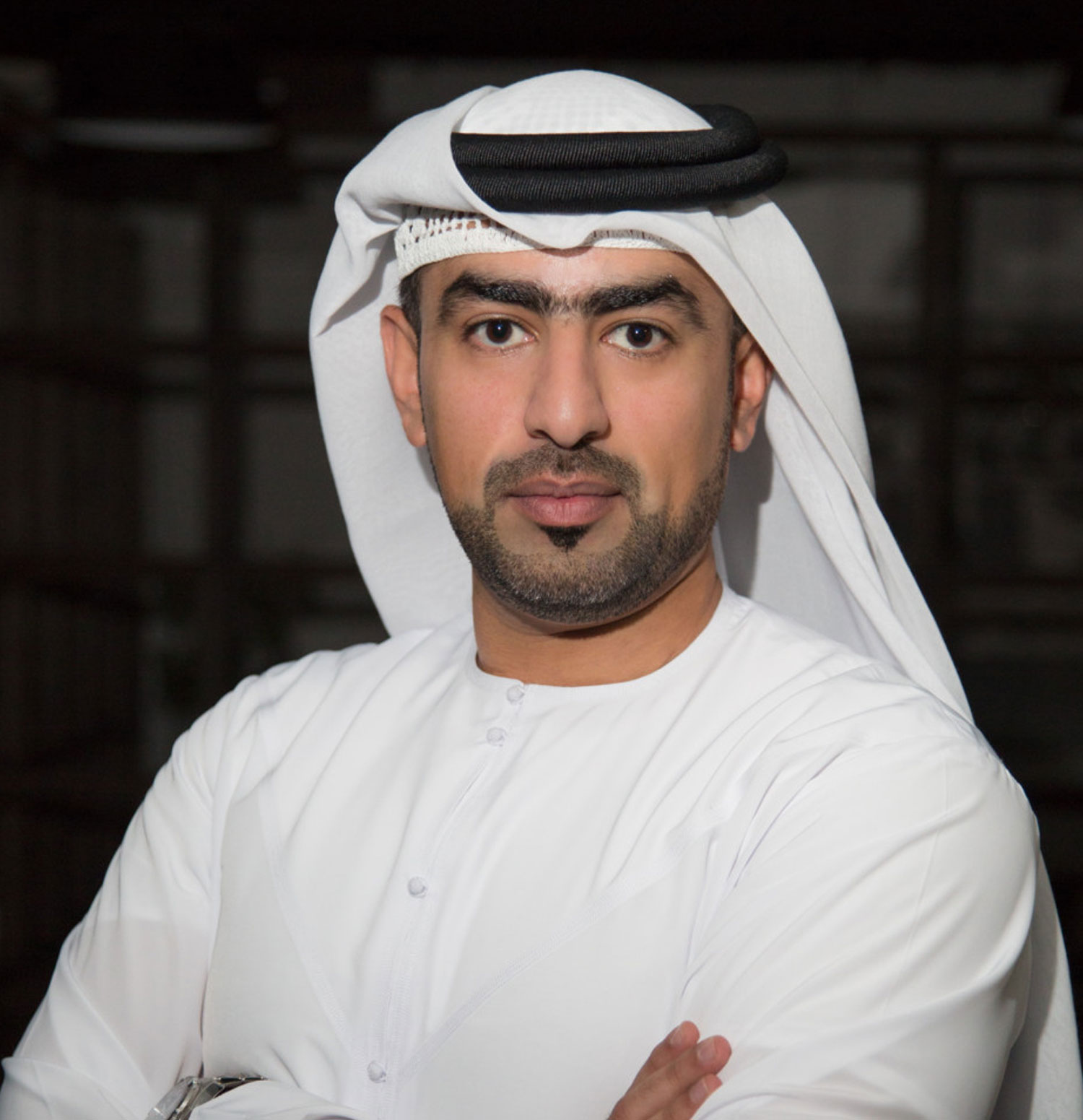 Tagged with:
#entrepreneur
,
#gogreen
,
#greenisgood
,
#inspiration
,
#leadersoftomorrow
,
#motivation
,
#startthechange
,
#sustainableliving
,
business
,
Education
,
governmenrt
,
success
,
sustainability
July 1, 2018, 12:54 pm
How were the values and beliefs of Sheikh Zayed ingrained into the community you grew up in and how did it impact you personally?
Well I think the mission and vision of Sheikh Zayed, is planted in all Emiratis. It's more of lifestyle, where the projection of his vision was more of what an Emirati should be, how we should be representative of our culture; in kindness, helping people, sacrifice, education, working for the country, supporting other people and their communities as a whole, and of course, sustainability.
Sheikh Zayed started the industrial revolution in the UAE, but he also knew that oil is not forever. He focused on taking a different direction, looking into other forms of growth like innovation, like tourism, education. I feel grateful for growing up in that sort of environment.
It's way of life, I would call it rather than just beliefs or traditions that you have to follow, it's an ideology and it was entrusted in all UAE residents since they were young. It's in the way we were raised so it's part of you. It's not something you see and you learn, it's not a corporate vision or mission that you have to push people to adopt.
It seems that Sheikh Zayed had a plan to bring innovation to the UAE not only from the outside but from within, through education. Tell us about that.
Sending Emiratis to go and study was a calculated step by the government. There was a particular a focus on engineers, lawyers, doctors — the high skilled fields. Why would we focus on that? Because we knew where the future is heading. We know that technology and innovation is the thing to focus on, not just business. So I feel that these governmental strategies on educating Emiratis, all goes back to the roots, the vision of Sheikh Zayed. He set up that framework for long-term decision making.
After graduating high school I was sent to study abroad on a scholarship from the government of Dubai. After I finished, the first thing I thought was how am I going to give back? How will I apply what I have learnt and bring that back to my country?
I started working for Yahsat in Abu Dhabi in the satellite division. I was part of the design team of the satellite which was recently launched and I'm so proud of that.
We feel that we are a part of of something, we have that sense of belonging, and the feeling that we'll always go back to our roots.
What are your thoughts on the future for business in the UAE in terms of sustainability and human development?
Honestly I think everyone knows what's happening around the world by now, in terms of global warming, climate change and everyone is waking up to innovation. The way I see the UAE heading, there will be a lot more new technology being implemented and a lot of focus on sustainability and renewable energy. There is already that shift away from the oil economy. In the latest National Innovation Strategy released by the UAE government, there are seven sections but the first and most important one is renewable energy, and next is tech, health, space, education and water. Water is a category on its own.
The agenda for cultivating a sustainable future is there and we see it in the long-term the vision of our leaders today. I believe everyone notices this and that spirit is transferred to the way we do business. There is much more awareness — everybody is starting to focus on renewable energy, starting to reduce their waste and carbon footprint in any way they can — from small to large businesses.
What can be done to create more awareness and implement more strategies in terms of sustainability and renewable energy. Is it on the shoulders of the government to implement regulation and legislation to get things going? Or is it the responsibility of the private sector?
We run UAE more like a corporation. To embed something like a corporate structure you need to make it part of your culture, to make it part of your culture you need to provide the ideal environment to get that. I think this is something that has to come from the government first to lead by example through legislation. When people start seeing the government focusing on sustainability then the public and private sectors will follow.
Any thoughts on future investments in terms of your company goals and strategies?
Personally I have seen the potential in sustainability, in developing new innovative ideas that can help the UAE achieve its goals, and it's something I am currently looking into. There are a couple of deals that have come across my desk that are in the sustainability fields and I'm seeing more and more traction here. These entrepreneurs know there is huge potential for innovation in this field here, and so are bringing their ideas here. I think it's the next big thing in investment for sure, and I think there is a huge potential for new tech and entrepreneur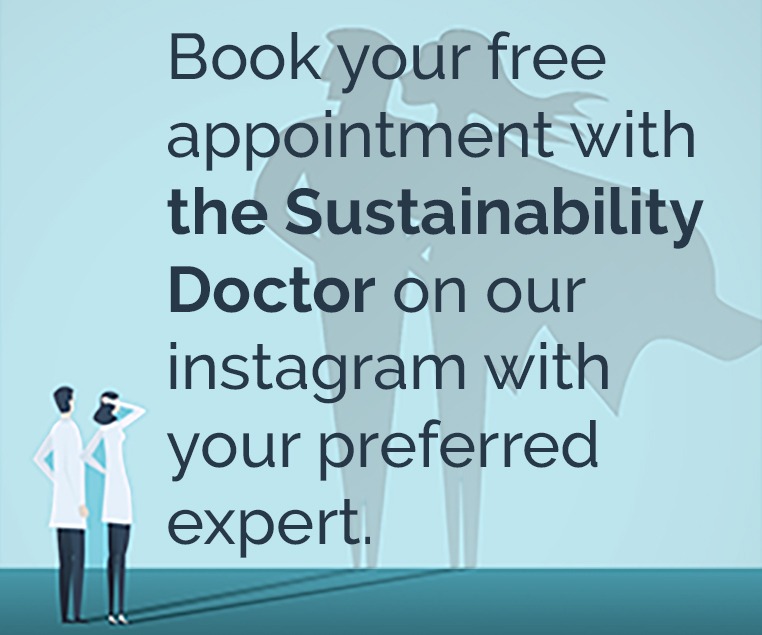 Recommended Articles.
Twitter Updates
Instagram Updates
Instagram Feeds
This error message is only visible to WordPress admins
Error: Connected account for the user thesustainabilistme does not have permission to use this feed type.