The Ritz-Carlton Ras Al Khaimah, Al Wadi Desert Welcomes a New Addition Baby Luliwa to The Desert Conservation Oasis
Wildlife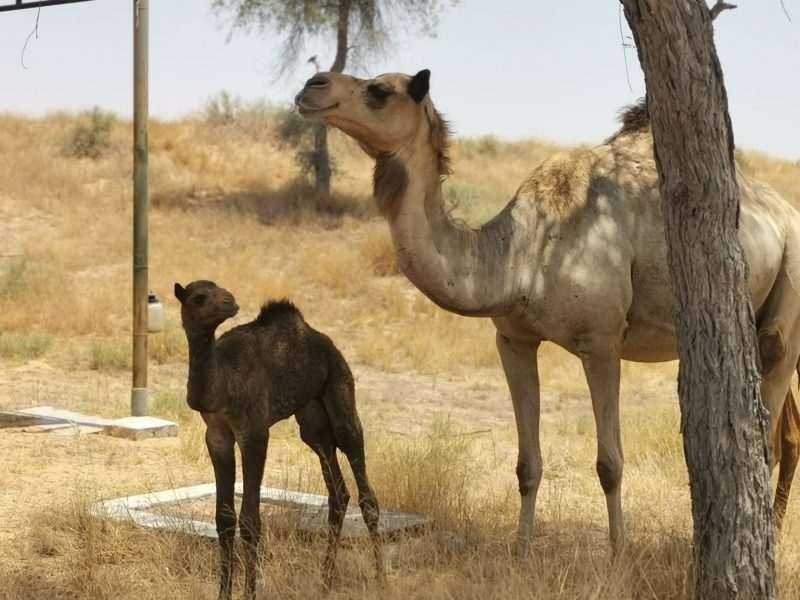 Luliwa and Darling
June 14, 2020, 10:34 am
The Ritz-Carlton Ras Al Khaimah, Al Wadi Desert has welcomed a new baby camel called 'Luliwa', or more affectionately known as Lulu, meaning Pearl in Arabic to the stunning nature reserve, home to more than 8 Arabian camels and 135 Arabian gazelles and oryx.
Lulu's parents Darling and Bob, part of the conservation area's herd of camels, welcomed Lulu on 9 May 2020, weighing a healthy 34kg and standing 120cm tall. Lulu was born with a glossy black coat, which will change over time to light brown along with long lashes to protect her eyes from the dust and sand. Darling and Luliwa have been inseparable since birth with Lulu displaying an inquisitive and energetic personality. She joins a thriving herd of Dromedary camels also known as the Arabian camel, characterised by a single hump, and a flourishing population of gazelle and oryx within the nature reserve.
The Ritz-Carlton Ras Al Khaimah, Al Wadi Desert, is a protected nature reserve spanning 500 hectares (1,235 acres) and is home to a range of diverse wildlife living naturally around the desert oasis. With more than 50 different species of birds, falcons, and owls, Arabian Oryx, beautiful sand gazelles and black bucks, guests can experience the breath-taking scenery of the secluded nature reserve whilst enjoying authentic encounters with nature.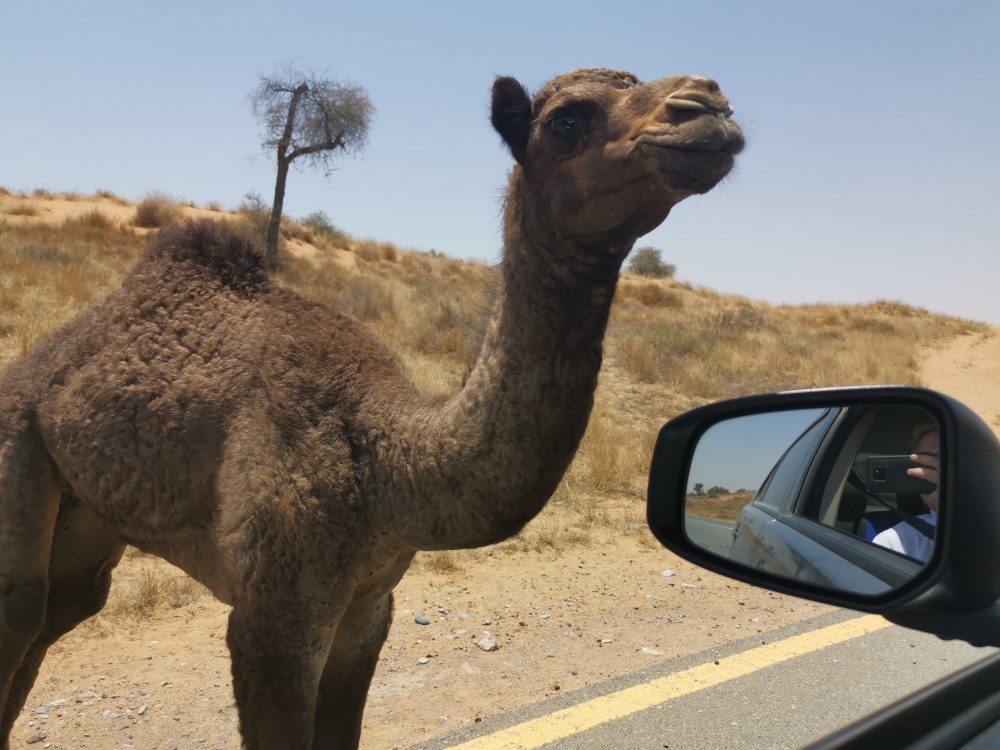 "We are so pleased to welcome baby Luliwa to The Ritz-Carlton Ras Al Khaimah, Al Wadi Desert. At The Ritz-Carlton, we have a genuine commitment to supporting our community and protecting and conserving our environment. Guests are invited to connect with nature and encounter the majestic birds and wildlife who call the nature reserve their home. The Ritz-Carlton Ras Al Khaimah is a secluded haven for creating memories with loved ones and creating indelible marks for all the family. Our focus on delivering an unparalleled guest experience while protecting our natural resources is at the heart of everything we do", said Tracey Oliver, General Manager, The Ritz-Carlton Ras al Khaimah, Al Wadi Desert.
The beauty of the Arabian Desert is showcased in all its glory and has been a secret to Bedouins for thousands of years. This secluded oasis is focused on offering exceptional experiences alongside unparalleled service for guests, whilst being committed to providing traditional Arabian hospitality. This tranquil all villa resort has so much to offer, and is exclusively geared towards "high tech and low touch" with each villa offering private entrances, pools and uninhibited views. A host of in-villa to in resort dining options, activities and interactions with nature as well as the chance to ride the camels and ponies and get up close and personal to the birds, means there is always the opportunity to create a memorable stay.
Guests can book a stay now at The Ritz-Carlton Ras Al Khaimah, Al Wadi Desert from AED 1,750++ per villa, per night inclusive of breakfast. The stay is applicable for two adults and two children under the age of 12 years, and includes the Owl and Falcon Show as well as access to the private beach at its sister resort, The Ritz-Carlton Ras Al Khaimah, Al Hamra Beach.
For more information, please visit www.ritzcarlton.com/alwadidesert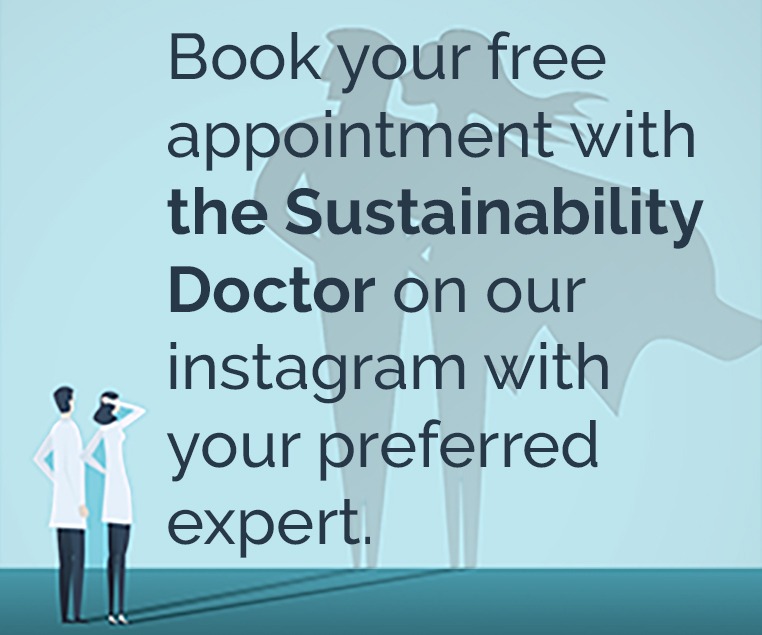 Recommended Articles.
Twitter Updates
Instagram Updates