TRSDC and KAUST Sign Landmark Master Research Agreement
Editorial
Partnership cements framework to conduct future research that will preserve and enhance the project area's environment
June 22, 2021, 6:37 am
The Red Sea Development Company (TRSDC), the developer behind the world's most ambitious regenerative tourism project, has signed a Master Research Agreement (MRA) with King Abdullah University of Science and Technology (KAUST).
The agreement, which is open for renewal after five years, follows extensive collaboration between the two organisations on flora and fauna assessments, marine spatial planning, and an international competition called the Brains-for-Brine Challenge. The MRA cements the legal framework for mutually beneficial research projects on topics including, sustainability of marine environments, waste management systems, sustainable food production, energy conservation, and carbon sequestration.
"There is a growing realisation that tourism, along with many other human activities, needs to be far more sustainable and even regenerative in its approach. The Red Sea coast of Saudi Arabia is one of the most pristine environments in the world and by working with KAUST, we can not only preserve, but actually enhance this unique treasure for future generations," said John Pagano, CEO of TRSDC.
"Our ambition is to become one of the first global destinations to demonstrate a regenerative approach to tourism. This partnership will not only help us to achieve our goals, but we hope to share what we learn here with the rest of the world."
Delivering a net conservation benefit
The Red Sea coast is home to a vast array of thriving coral reefs, mangroves, seagrasses, and the associated richness of biodiversity. The collaborative research and development of both parties will inform and guide efforts to go beyond environmental protection and ensure that these critical habitats are enhanced to support the growth of flora and fauna populations, including critically endangered species like the Hawksbill turtle.
"It is hard to imagine an area of interest and expertise more inextricably linked to KAUST than the Red Sea. From the three-kilometer-deep central axis that harbors unique microbial communities to the coastal regions hosting some of the most diverse and productive coral reef ecosystems in the world, our scientists have unraveled the Red Sea's long-held secrets," KAUST President Tony Chan said.
"Through this collaboration with TRSDC, we expect visitors to come away with an appreciation of, not only the unique regenerative approach to tourism offered by TRSDC, but also, through KAUST, by the Kingdom's vast and deep understanding of this ocean system as a whole!"
Establishing scientific monitoring to track environmental changes over time is one of the first assignments already underway as part of the new research agreement and will be vital in helping TRSDC achieve its commitment to deliver a 30 percent net conservation benefit by 2040.
"Achieving carbon neutrality and enhancing biodiversity in this unique and pristine location is a challenging task, but it is of great importance. By working with some of the world's greatest scientists at KAUST, it is a challenge that we can rise to," said Dr Rusty Brainard, Chief Environment Officer at The Red Sea Development Company.
As another example of how KAUST is significantly influencing environmental stewardship for The Red Sea Project and AMAALA, 11 of the current staff of the TRSDC Department of Environment and Sustainability have roots at KAUST, including seven that earned doctoral degrees at KAUST and two that completed postdoc appointments at KAUST.
A KAUST-TRSDC working group is presently planning for a joint Marine Research and Coral Conservation Center at The Red Sea Project site. The space will act as a base for long-term marine research and monitoring, and in time will be open to future visitors so they can learn about the natural environment and wildlife in the area.
"The Red Sea Project is an important part of the Kingdom's Vision 2030, which aims to diversify the country's economy and create new, environmentally sustainable opportunities for the Saudi people," said KAUST Vice President for Research Dr. Donal Bradley. "KAUST, through its scientific and technological expertise, is delighted to be in a position to support the development of this project to become a premier global destination for luxury, regenerative tourism."
KAUST researchers and scientists supported the development of the destination's master plan with the delivery of an extensive Marine Spatial Planning (MSP) exercise. As a result, 75 percent of the project's islands will be left undeveloped in a conservation-to-development ratio unprecedented in any documented coastal development plan in the world.
The Red Sea Project has already passed significant milestones on the destination and work is on track to welcome the first guests by the end of 2022, when the international airport and the first hotels will open. Phase One, which includes 16 hotels in total, will complete by 2023.
Upon completion in 2030, the destination will comprise 50 resorts, offering up to 8,000 hotel rooms and more than 1,000 residential properties across 22 islands and six inland sites. The destination will also include luxury marinas, golf courses, entertainment, and leisure facilities.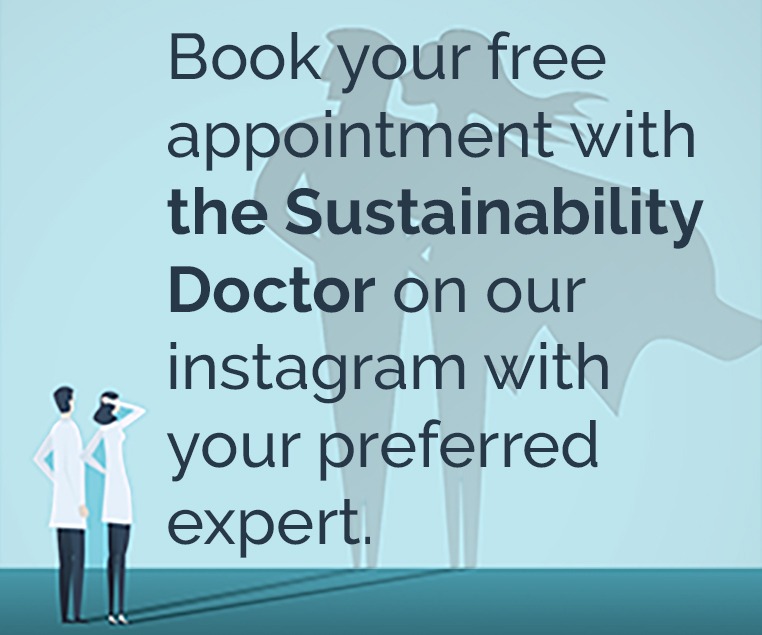 Recommended Articles.
Twitter Updates
Instagram Updates