Your Tech Curated Visit to the UAE
Feature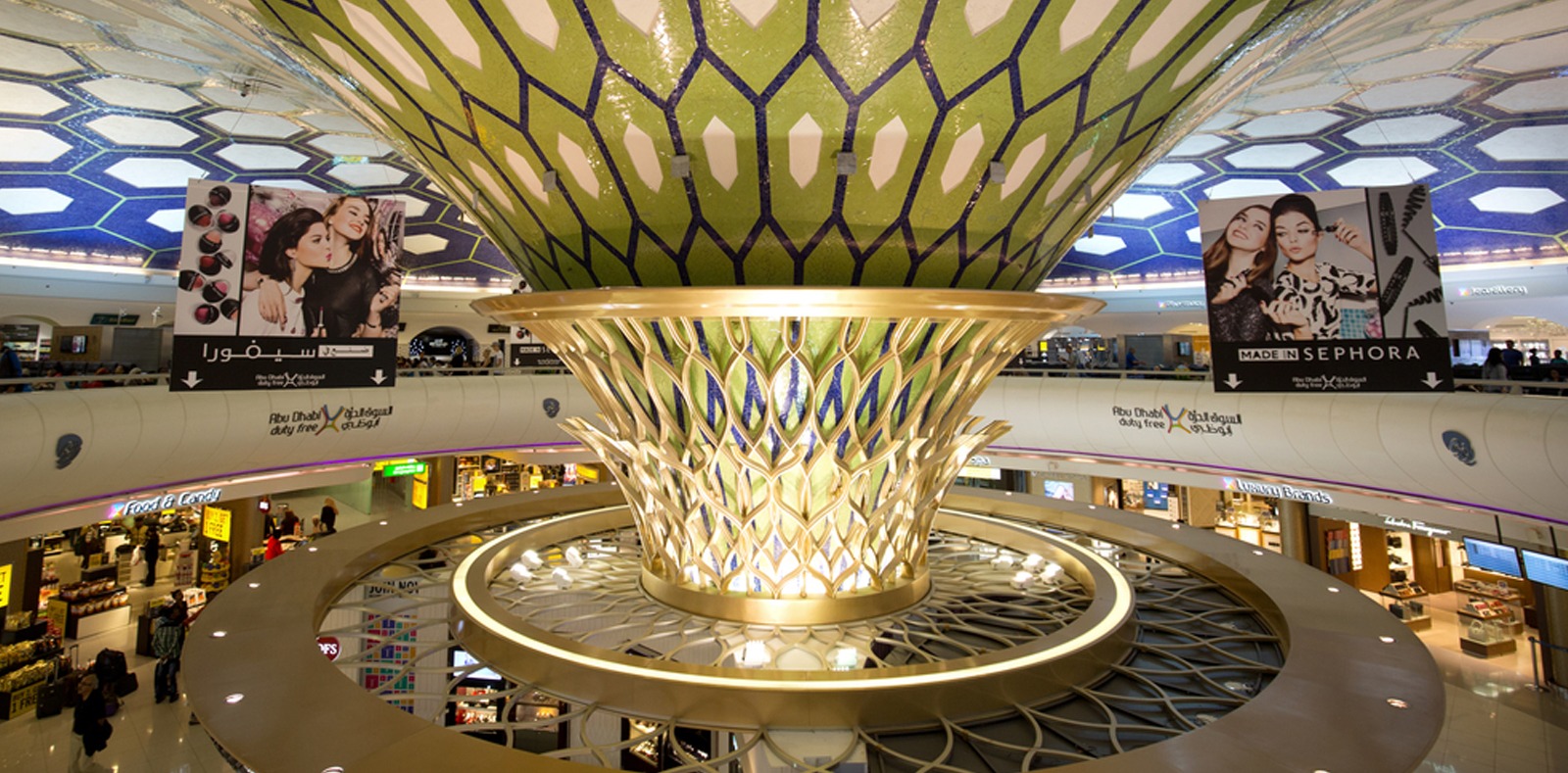 Tagged with:
#budget
,
#gogreen
,
#greenisgood
,
#startthechange
,
#sustainableliving
,
#travelers
,
besmart
,
ecosystem
,
ecotourism
,
smarttech
,
sustainability
March 7, 2019, 5:13 am
The direct contribution of the travel and tourism sector to the UAE's GDP was AED 68.5 billion (US $18.7 billion) in 2016, little over five per cent of the total GDP. It is forecasted to grow to over US$31 billion in 2027, as figures published by the World Travel and Tourism Council (WTTC) reveal. As Dubai is preparing for 20 million tourists per year until 2020, and the other Emirates are developing or implementing their own strategic visions, the UAE is continuously upgrading and updating their welcome package to visitors from all around the world. From apps to mobile options, discovering the UAE is one click away.
One of the sub-concepts of smart cities is smart tourism. Sustainability is at the center of the growth of smart tourism and more destinations are now prioritizing it as a strategic objective in the tourism planning process. Planning and implementation of sustainable measures through smart solutions developed by a variety of stakeholders such as government, educational institutions and other private and public-sector organisations are at the heart of smart tourism. Initiatives designed under this concept can impact infrastructure development from a variety of perspectives: from smart airports, hotels, transportation, baking etc.
Smart tourism destination characteristics include digitization of systems, processes and services, a higher level of interface between the tourist and the destination, which takes into account the local community and government among other sectors, a higher level of data generation and use through integrated smart systems, and above all, a better orientation towards managing tourist experiences.
Dubai welcomes its visitors with a series of apps that help them navigate the Emirate. Issam Kazim is CEO of Dubai Corporation for Tourism and Commerce Marketing (DCTCM) recently highlighted some of the most innovative applications that create a great experience for tourists.
'Visit Dubai' mobile application, a dedicated app developed for both residents and tourists to explore Dubai itineraries and events, is offering a range of features including a customisable 'My Trip' itinerary tool that meets current demand for personalised experiences. The 'Dubai Calendar' mobile application and website is the official resource of all events and activities across the city, offering users a quick and convenient way of discovering and comparing the must-attend events without having to use multiple platforms. Dubai Calendar's app is a free resource with an average of 150 events listed at any one time, and 35 new events added weekly. Tickets can be purchased quickly and securely through the app's purchasing platform. With digital city tours becoming increasingly popular amongst world travellers, Dubai collaborated with two digital tour apps to launch two new free Dubai tours aimed at helping visitors discover and learn more about significant landmarks and historic sites in the emirate. The tours are available to download for free from the Apple Store and Google Play.
DUBZ – a technology start-up – recently partnered with dnata to introduce two new innovative baggage services at Dubai Airports. The company currently provides services for departing and arriving passengers, with additional extras on offer for remote doorstep check-in and luggage drop-off (departures), as well as belt luggage pickup and delivery (arrivals).
Aimed at the wider travel trade audience internationally, 'Dubai Expert' was launched last year as an online training initiative for travel agents in 12 languages and 40 countries. The training platform helps agents provide potential tourists with customised and unique experiences in Dubai across leisure, shopping, cuisine, culture, family entertainment, and more.
UAE aims to make visitors feel welcomed from the very first experience they have with the country. At Abu Dhabi International Airport, a new visa counter now grants transit and arriving passengers visas to Abu Dhabi in as little as 15 to 30 minutes. "The launch of the new entry visa system strengthens the country's efforts to maintain its regional leadership and position it on the global map in the fields of tourism, economy and education," said Brigadier Mansour Ahmed Ali Al Dhaheri, director-general of residency and foreigners affairs – Abu Dhabi.
Rosewood Abu Dhabi is set to revolutionise the hotel guest experience with the launch of the Neorcha myHotel mobile app, which gives guests direct access to a range of hotel services throughout the guest journey, from pre-arrival to post-stay. The app provides additional functionality for in-room hotel technology, which can be used on a guest's own mobile device, or on provided in-room devices. It integrates with the property's hospitality systems and provides a wider range of functionality to the guest's mobile device.
Food is also served smartly in Abu Dhabi. Icafe is an interactive cafeteria located in Mushrif Mall Abu Dhabi. It brings multi-touch immersive tabletops powered by Intel which engage customers in an interactive way. It merges customers' virtual experience with reality: From menu options, to placing an order, and even to access to personal social media accounts.
In 2018, Careem and Department of Culture and Tourism (DCT) Abu Dhabi signed a partnership to improve customer journeys from Abu Dhabi International airport, enhance water taxi solutions to drive customers to various islands in Abu Dhabi, develop 'Curated Routes' around the emirate, jointly promote key strategic events in the city, create an ecosystem of knowledge transfer between the two entities, and also work together to map various data points to better understand commuter behaviour and create solutions to commuter problems.
Saif Saeed Ghobash, Undersecretary, DCT Abu Dhabi, said, "This agreement between our two organisations is in line with our desire to constantly improve the visitor experience at all touch points across the emirate."
The WTTC reportcited above also highlighted that the tourism industry is expected to attract even more investment throughout the next 10 years, and capital investments are foreseen to exceed $20 billion in 2027. Smart tourism might become a key focus of these investments, as creating and managing tourist experiences in essence is one of the main goals of smart tourism.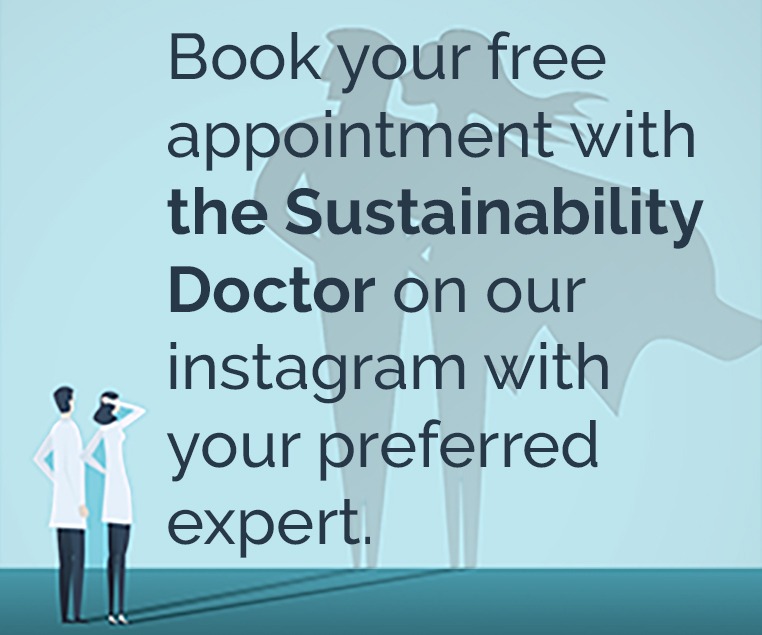 Recommended Articles.
Twitter Updates
Instagram Updates