DHL partners with Tabby to Offer Online Retailers a Simpler Alternative to Cash on Delivery
Ecommerce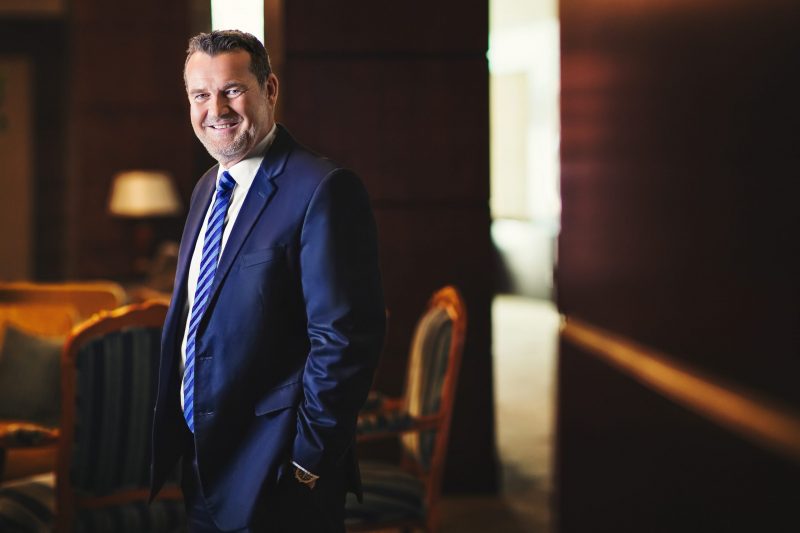 Geoff Walsh
June 2, 2020, 11:18 am
DHL Express, the world's leading international express services provider, has partnered with Tabby, the first Buy Now Pay Later business in the GCC region, to provide DHL's customers with payment solutions that address the region's dependence on cash.
DHL's e-commerce customers can now provide a simpler and viable alternative to cash on delivery (COD) to their customers in the UAE by offering Tabby's "Pay Later" option on their website. This will allow shoppers to instantly checkout, without having to provide a credit card when they make a purchase, thereby addressing the main concerns customers consider when choosing COD for online purchases. Shoppers will also have the option to pay in multiple installments.
Geoff Walsh, UAE Country Manager at DHL Express, said: "Our partnership with Tabby demonstrates DHL's continued commitment to delivering value to our e-commerce customers, as they are currently operating in a challenging and volatile business environment. Tabby's proprietary decision engine will help our customers capture business opportunities that they may have otherwise lost."
According to a study by Google and Bain & Company, while credit card penetration rates in the GCC are on par with mature markets, GCC consumers still prefer cash on delivery over other options when buying online. However, COD can be a costly option for retailers and often translates into a higher risk of packages being returned.
The synergistic partnership between DHL and Tabby is an ideal solution for this issue, and will help optimize delivery management, creating satisfied customers who generate repeat business. For retailers, this translates to bigger baskets and bigger conversions, predictable and consistent cash flows and deeper insights on their customers.
Hosam Arab, co-Founder and CEO, Tabby, said: "Tabby is delighted to announce this partnership with DHL, which will provide online retailers with an alternative to cash on delivery, a payment method that has been a necessary evil for a very long time, but retailers were forced to provide to address their consumers' demands. Consumers will finally have an alternative that gives them the peace of mind by ensuring that they only pay for goods after they have received them."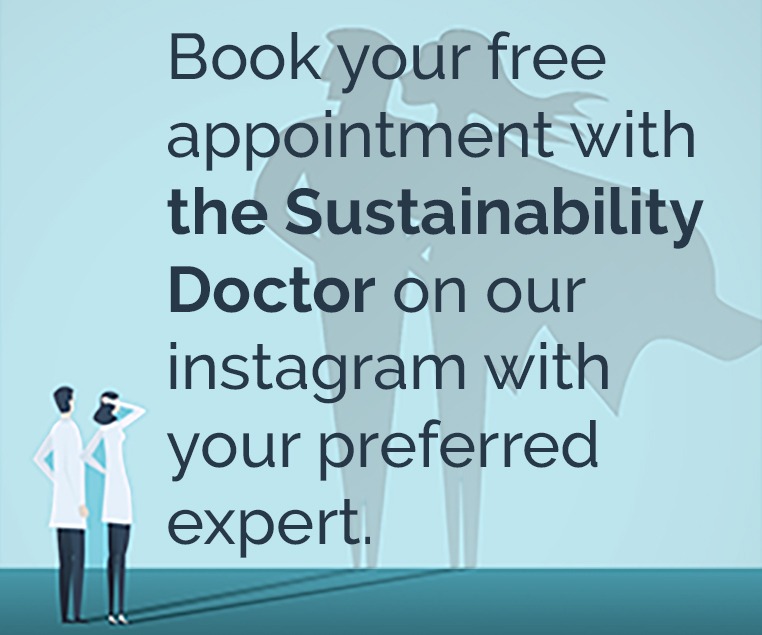 Recommended Articles.
Twitter Updates
Instagram Updates