Dubai Exports Enables 5000 Female Entrepreneurs Access to the Marketplace
Accounting/Finance, Business Opportunity, Feature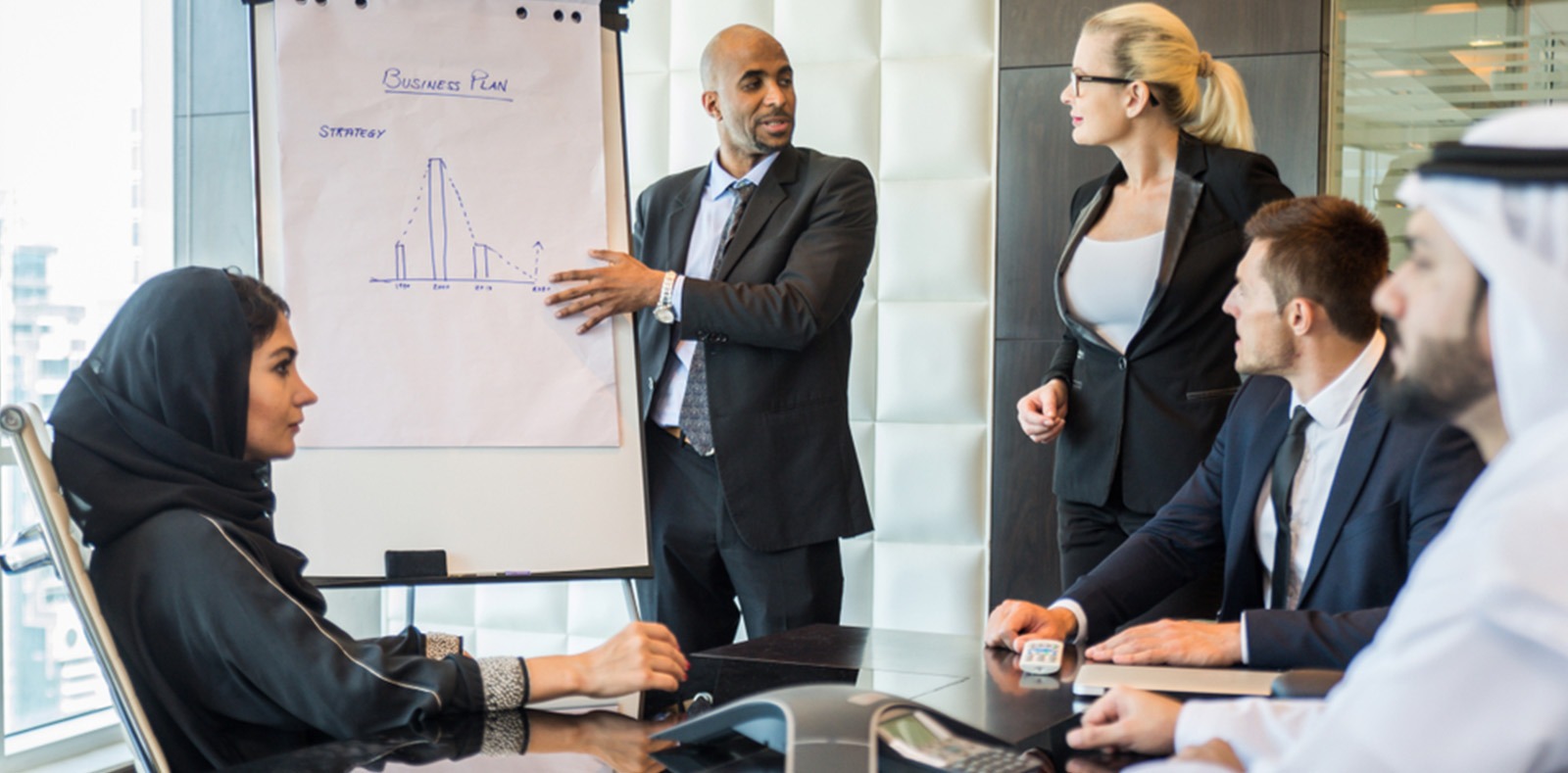 Tagged with:
business
,
emissions
,
green
,
impact investing
,
investment
,
leadership
,
positiveinvestment
,
smart
,
socialfinance
,
sustainability
,
sustainableinvesting
January 22, 2019, 7:13 am
Dubai Exports joined forces with the International Trade Commission and UPS to launch SheTrades MENA, a regional initiative as part of a global platform enabling female entrepreneurs.
Dubai Exports joined forces with the International Trade Commission and UPS to launch SheTrades MENA, a regional initiative as part of a global platform enabling female entrepreneurs to access the marketplace, with the ultimate goal of reducing extreme poverty.
 No poverty is the number one UN Sustainable Development Goal. "Extreme poverty rates have fallen by more than half since 1990. While this is a remarkable achievement, one-in-five people in developing regions still live on less than $1.90 a day. Millions more make little more than this daily amount and are at risk of slipping back into extreme poverty," was the UN's explanation in prioritising ending extreme poverty by 2030. According to an updated report released at the beginning of 2018, women are 4 percent more likely to live in extreme poverty than men. In the 25- to 34-year-old age group – the category considered to reflect the prime reproductive and working years, women are 22 percent more likely than men to live in extreme poverty.
After consultation sessions in July 2015, the International Trade Commission (ITC) concluded that, despite efforts for economically empowering women, knowledge about female entrepreneurship has been fragmentary. The organisation launched SheTrades with the goal of connecting one million women entrepreneurs to market by 2020 and to reach three million women entrepreneurs by 2021.
Globally and locally, SheTrades focuses on seven actions:
Quality data related to women's economic participation is limited. Research and analysis can provide evidence to inform the development of meaningful policies and programmes.
Fair policies level the playing field for women entrepreneurs and impact in a positive manner trade policy outcomes and performance.
Government contracts are valued at USD 13 trillion on purchasing goods and services. In developing countries, the share of public spend can be as much as 40% of annual GDP, yet only an estimated 1% of this is spent with women suppliers. The programme provides governments with practical ways to open up procurement markets for women.
Business deals to capitalise on the supplier diversity initiatives that the majority of the Fortune 500 companies promote.
Market access for women who are now facing greater hurdles in setting up and growing their businesses. According to the ITC, surveys revealed that only one in five exporting companies are women-owned.
Financial services access data reveals a great gap between women and men. Women entrepreneurs are more likely than their male counterparts to cite access to finance as a severe constraint to their business operations.
Ownership rights increases women's economic participation.
Through country-based activities, SheTrades enables women entrepreneurs to improve the quality of their products and services. There have been more than ten SheTrades country initiatives where governments took the commitment to support the international objective and implement locally adapted programs to ensure that women have a greater role in their economies. One of them is the UAE.
In February 2018, Sami Al Qamzi, Director General of the Department of Economic Development (DED), and Arancha González, Executive Director of the International Trade Centre, launched the SheTrades MENA Hub, partnership with ITC and the support of the Aid for Trade Initiative for Arab States (AfTIAS) during the regional meeting of the Arab Countries Trade and Investment Organisations Network (ACTION), hosted by Dubai Expo.
"Female entrepreneurs tend to be more innovative, largely due to their ability to perceive opportunities in a different manner", Sami Al Qamzi commented, reflecting on the outcomes of the entrepreneurial support initiatives of DED.
"ITC is pleased to launch the first SheTrades hub and to have it in the UAE in partnership with Dubai Exports. This collaboration will enable us to connect more women entrepreneurs from across the MENA region to the global market. The SheTrades MENA hub will provide women with opportunities to scale up their businesses through increased trade and market intelligence, targeted assistance and connections with each other. This will help improve the business ecosystem of countries across the region,' declared ITC Executive Director Arancha González.
The initiative started with the first focus action, collecting quality data to map out the priorities of 3000 women entrepreneurs across the region to gain a greater understanding of market gaps and barriers preventing them from fully participating in trade. The enquiry highlighted priority sectors that would become the focus of the capacity building and the training on entrepreneurial skills.
In October 2018, Dubai Exports, the export promotion agency of the Dubai Department of Economic Development (DED), and UPS, global logistics provider, signed a Memorandum of Understanding (MoU) to inaugurate SheTrades MENA. The initiative, managed by Dubai Exports, consists of a series of workshops and trainings meant to empower and support women entrepreneurs in the region, specifically in the field of trade. 5000 women from the Middle East and North Africa are to be connected to international markets by 2021 to enable their growth.
The MOU was signed by Mohammad Ali Al Kamali, Deputy CEO of Dubai Exports and Project Director of SheTrades MENA, and Mohamed Kamal, UPS Managing Director for Middle East countries.
"Training is the cornerstone to empowering women entrepreneurs and building skilled and knowledgeable female exporters and that is why we are thrilled about this initiative. Working with UPS, which is the world's largest package delivery company and a global leader in supply chain services, serving more than 220 countries and territories around the world gives us an opportunity to enable more women entrepreneurs to get access to necessary trainings to help them succeed and grow their businesses internationally," said Al Kamali.
The signing was followed by the first workshop which is part of the series titled Going Global – Take Your Business Beyond Borders.
Dubai Exports vision and mission are to be a world class export development agency through innovation and to empower and diversify Dubai's economic growth by offering pioneering export related services to business. Since research shows that in the Arab countries and in the UAE, women would raise household income by up to 25 percent, and an equal number of women and men working would raise the country's GDP by 12 per cent, implementing a project such as SheTrades MENA can only enable the achievement of the organisation's mission and vision.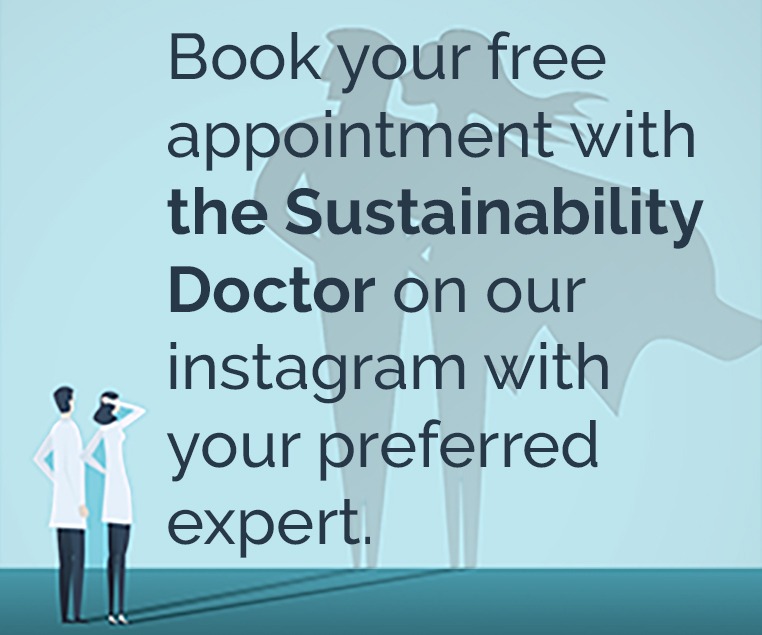 Recommended Articles.
Twitter Updates
Instagram Updates