What Does it Take to Remodel Cities? Veolia Has the Answers
Energy/Utilities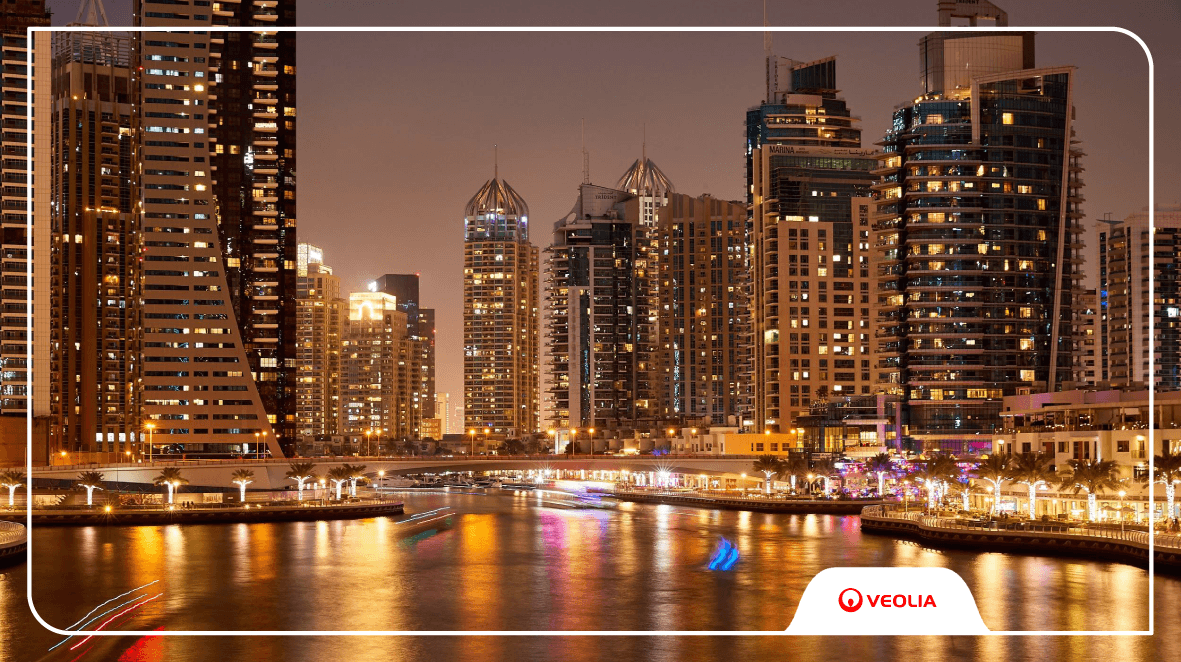 March 3, 2020, 5:37 am
By Veolia, March 3, 2020
Digital technology is revolutionizing our consumption, production and work patterns. The art of city living is being remodelled through digital transformation.
Combining Sustainability Goals and Digital Transformation
The world is undergoing a digital transformation that affects not only businesses and people, but also territories. The digital revolution that puts citizens back in the centre is a great boost for the environment. By being connected, Cities in turn provide information using urban networks and services.
The city's intelligence is thereby shared with its inhabitants – the
aim being to develop the city in the long term through restrained, optimised use of resources. Smart cities not only give their inhabitants more information but also empower them.
By making use of data from connected objects (sensors, probes, meters, the Internet of Things), real-time water quality can be measured, network losses can be reduced, waste collection and treatment can be managed in real time, and the energy performance of urban services can be improved while also preserving resources. With several million objects connected worldwide, including more than 3 million in France, Veolia leads by far in its sector.
Smart City Key Role in The Middle East
The 2030 Agenda for Sustainable Development tackles challenges facing cities through its Sustainable Development Goal Number 11: "Sustainable Cities and Communities", which aims to "make cities and human settlements inclusive, safe, resilient and sustainable".
The growth of urban areas is especially apparent in the Middle East and North Africa (MENA) region, where 68% of the population is predicted to live in urban areas by 2050. Smart solutions to ensure the sustainability of various city services can be one of the keys to the 2030 Agenda in the Middle East.
Creativity, innovation, and digital ambitions are pillar to Middle Eastern governments and drive them to recognise the role that smart cities can play in addressing the challenge of increasing urbanization due to a population growth in the past few decades. The region has been upgrading and rolling out new tools, services, and infrastructure to meet its rapidly evolving transportation, water-management, and urban-planning needs.
As we aim to accompany cities and territories in this type of challenge, Veolia Middle East relies on a strong digital back-bone to improve efficiency, transparency, competitiveness and customer experience.
We aim to provide a Digital Employees Support
We provide our employees with Agile methodologies and more collaborative tools
We innovate towards Digital Operations
Monitor and optimize our operations, as well as the Performance & Safety on site.
Develop Artificial Intelligence to accelerate and improve decision-making
We believe in Digital Customers
Use digital technology to be more customer-focused, and provide an enhanced and interactive customer experience
We create, build and deploy Digital Offers
Leverage Hubgrade capabilities and develop new services for the wellbeing of communities and industry performance, as well as "Seeds" with new business models
Smart Tools for Smart Cities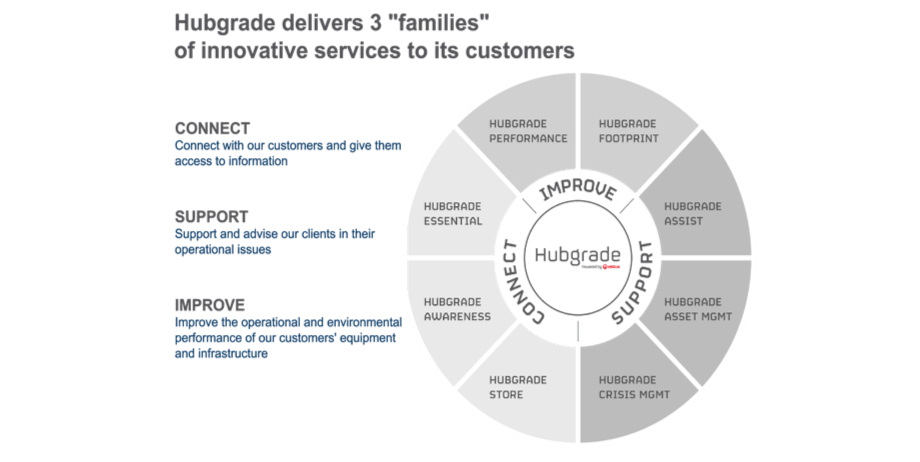 Hubgrade is a centre of intelligent solutions for remotely monitoring, evaluating and optimising Veolia's activities. By gathering real-time data, analysis and human expertise, Hubgrade creates new opportunities to optimise the management of water, waste and energy resources and to ensure the delivery of our value proposition to our customers.
Hubgrade allows the real-time collection of data and their analysis by Veolia's best experts via a digital network. In terms of energy efficiency for buildings, Hubgrade generates up to 15% of additional energy savings in comparison to existing energy services available on the market.
For more info, visit https://www.veolia.com/middleeast/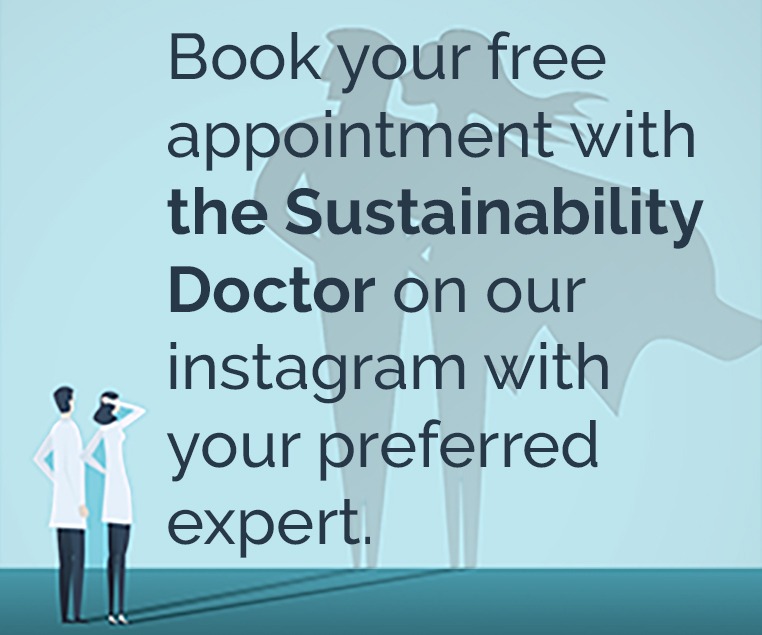 Recommended Articles.
Twitter Updates
Instagram Updates