A Message from Tristar Group CEO, Mr. Eugene Mayne on Earth Day
Earth Day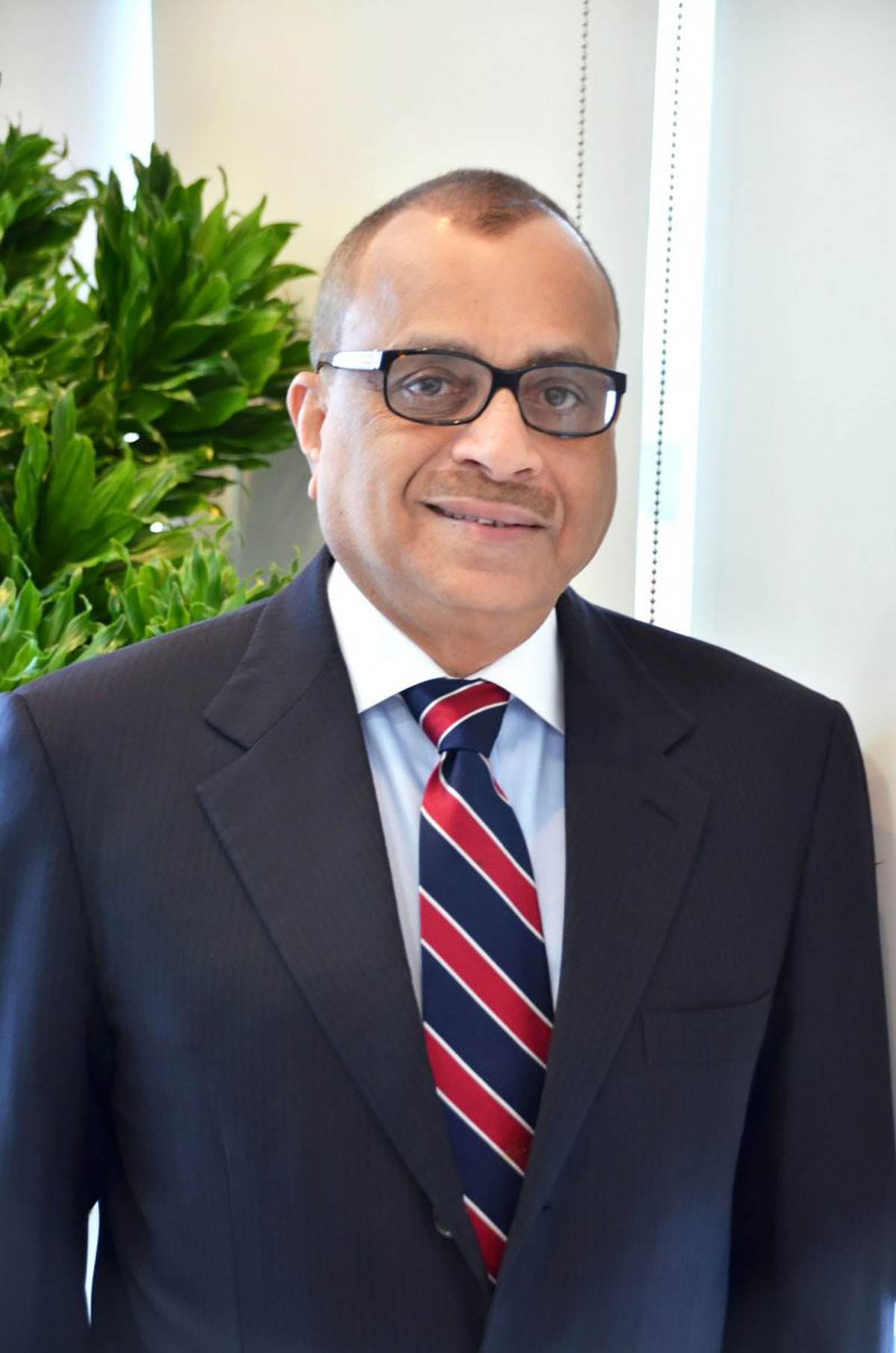 April 22, 2020, 6:53 am
Dear All,
Trust you are in good health and keeping safe.
Wishing you a Happy Earth Day!
Earth Day is a movement that brings together individuals from all walks of life together with a similar goal to demand for more environmental protection action. The UN also chose Earth Day for the signing of the historic Paris Climate Agreement.
To celebrate the 50th year of Earth Day, with the theme of 'Climate Action', Tristar is rolling out two campaigns where you and your children can get involved.
The below poster and attached documents describe the campaigns: the first one is open to all employees globally while the second is in partnership with a company based in the UAE.
Looking forward to your active participation.
Listen to the Mr. Eugene Mayne's Earth Day message here.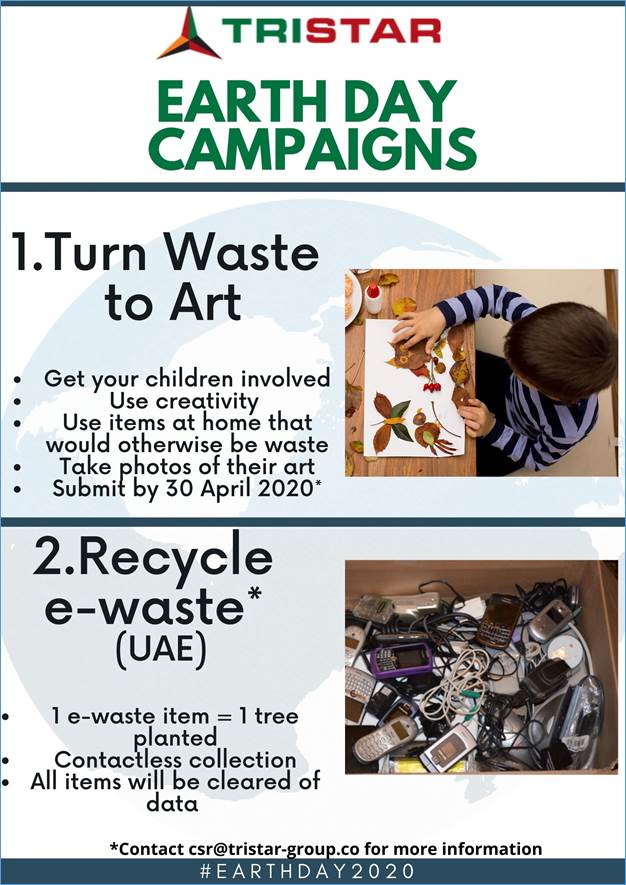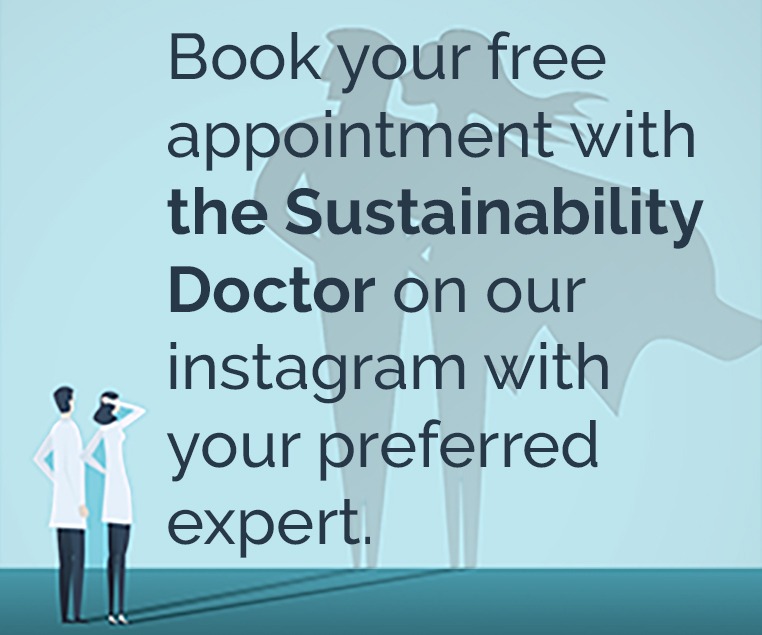 Recommended Articles.
Twitter Updates
Instagram Updates