A new Arabic Teacher for Children
Education
Ferakh Lakhany, Lenka Basweidan, and Hala Al Ali, Founders of arabee
July 7, 2020, 7:58 am
startAD, the Abu Dhabi-based accelerator has been guiding tech start ups to launch and develop their ventures through a number of programmes, with a special focus on innovations developed by UAE Nationals and contributing to the UAE startup ecosystem.
arabee is one of the startups under startAD's Ibtikari programme of 2020. The venture aims to encourage, nurture, and inspire children to learn Arabic through a fun and engaging platform that is intuitive for teachers, parents, and children to use. With its 6,000 students, arabee is demonstrating that learning Arabic, which can be considered a complex language to master, can actually be understood and learned with ease through its platform.
Ferakh Lakhany, arabee co-founder, answered The Sustainabilist's questions on how the educational technology platform works.
---
1. With the Arabic language being one of the most difficult languages in the world, how does arabee simplify the learning process for children?
arabee has simplified the Arabic language breaking it down into simple units that are easily understood and learned. The learning journey starts with short animated videos that teach language structures, key words and sounds. Once the child has watched the video or song, they play an online interactive game to reinforce what they have learnt. Each unit builds on the previous one giving a solid progression. arabee is based on a communicative approach, if the child can listen and speak, they will be able to read and write more easily.
2. How does your platform virtually interact with children to improve the learning process?
arabee uses icons making it easy to navigate so children can learn and play without adult supervision, encouraging independent learning. No Arabic knowledge is required to use the programme and the content, designed by experts in education and child development, is a safe learning environment for children. The arabee interactive content and resources have fun characters, music, and songs to retain the students' interest, using games to teach and reinforce language and grammar concepts. At the Foundation stage and early years of Arabic learning, arabee focusses on communication and language acquisition in a fun way. Children are guided through the levels and activities, therefore seamlessly progressing in their learning journey.
3. What are the different teaching methods that you implement to achieve a successful learning process?
arabee's approach is based on modern teaching methodologies and pedagogies. These are embedded within the structure and content of the programme, culminating in progressive learning with maximum retention. Designed specifically for children by teachers and experts in education and curriculum design; the visual and auditory design elements are based on a child's preferences. Child development is very important when designing courses and programmes for children. Every child and age group acquire knowledge and skills differently, the arabee programme reflects this.
4. As your business is based on an online website platform, are you planning to develop towards mobile applications?
arabee will be launching their Family App to the public in the next few weeks. The company's aim and vision are to make the Arabic language fun and easy to learn for everyone at home and school. The arabee App will be downloadable on Android (Google Play) and iOS (Apple) for families to use from the comfort of their homes. The app has a free demo making it easy to explore the app before buying and is affordable costing as little as AED 35 per month.
5. What is the #arabeedesigncompetition and how can people get involved?
To support parents in occupying their children's time at home, arabee launched a competition for kids to design a character. It is free and open to all – so anyone can get their children creating and drawing then send the picture to info@arabeelearning.com or take a picture and whatsapp it to +971506305414. The judges are respected and talented artists from UAE, UK & Syria. More information is available on arabee's social media @arabeeelearning.
6. As the pandemic has restricted the conventional learning process and shifted towards online learning, has arabee leveraged its expertise to offer more services?
arabee launched the home learning platform in March 2019 so we were well placed to deal with the new challenge of distance learning. arabee is flexible and adaptable across different curricula such as British, American, IB and aligned to the MOE expectations.
We have an experienced and well-trained team and have been providing schools with extra support, helping them when transitioning to distance learning. Having invested heavily in technology, with a high specification platform we were able to add more schools and students seamlessly. We are continuously improving our products and services.
Since we joined Sheraa, the Sharjah Entrepreneurship Centre, they have always provided expertise to arabee and other start-ups and have stepped up their efforts during the COVID crisis. We are grateful for the support and the ongoing relationship we have with them.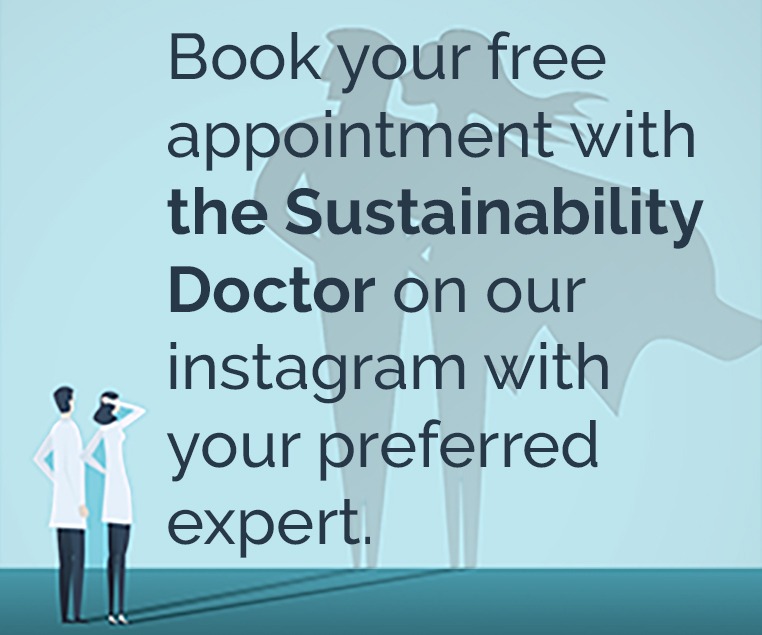 Recommended Articles.
Twitter Updates
Instagram Updates