UPS to Mark World Environment Day by Matching Offsets of Carbon Neutral Shipments in June
Professional Services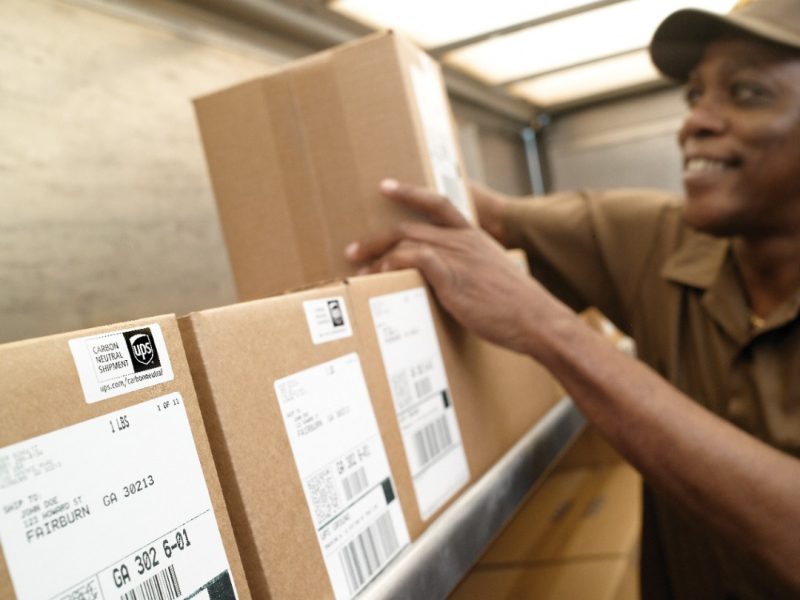 June 4, 2020, 6:33 am
UPS today announced the company will commemorate World Environment Day on June 5 by matching the carbon offsets of all packages shipped via its carbon neutral program during the month of June. UPS carbon neutral counterbalances the estimated carbon impact of each shipment by purchasing certified carbon offsets.
"There is truly no better way to honor World Environment Day than to facilitate actions that will help the planet," said Suzanne Lindsay-Walker, UPS chief sustainability officer (CSO) and vice president of environmental affairs. "UPS hopes to create more awareness about our carbon neutral shipping option so additional customers will take advantage of it, thus helping to fund large-scale carbon reduction programs and reduce the total carbon impact of shipping on the environment."
To participate, shippers pay a small fee to offset the carbon footprint of shipping their packages then UPS will match these offsets throughout June. This is essentially doubling the shipper's impact thereby allowing the shipper to potentially net out "carbon negative" in June. The solution is available in India, across a range of services including UPS Worldwide Express Plus®, UPS Worldwide Express Saver®, UPS Worldwide Expedited®, UPS Worldwide Express Freight®, and UPS Worldwide Express Freight® – Midday.
"UPS is committed to applying our expertise in sustainable logistics to manage and mitigate the environmental impacts across our global network," commented Jean-Francois Condamine, UPS President of Growth & Emerging Markets. "As the official logistics partner of Expo 2020 Dubai, we will continue to calculate the emissions attributed to the Expo 2020 Organising Committee for their small package and freight shipments, while offsetting it through UPS's carbon neutral shipping solution."
UPS started its carbon neutral program in 2010 and offsets more than 60 million packages annually for customers, which equates to more than 100,000 metric tonnes of carbon offset each year. UPS has supported projects worldwide that include forestation, landfill gas destruction, and wastewater treatment. UPS carbon neutral option is verified by Société Générale de Surveillance (SGS), an inspection, testing, and verification company. Additionally, UPS's carbon offset process adheres to The Carbon Neutral Protocol from Natural Capital Partners.
Furthermore, customers benefit from the carbon reduction efforts UPS undertakes in its own operations. During the last decade, UPS has invested more than $1 billion on alternative fuel and advanced technology vehicles as well as supporting infrastructure. The company is now the largest user of renewable natural gas in the transportation industry and has a specialized alternative fuel and advanced technology fleet of more than 10,300 vehicles. Recently, UPS announced plans to purchase more than 6,000 natural gas trucks through 2022. And, in January, UPS announced an investment in the UK-based technology startup firm Arrival and committed to buying 10,000 of their electric vehicles. UPS is an important part of its customers' supply chains and continues to offer sustainability solutions that impact their value chains.
UPS will automatically match all offsets during the month of June.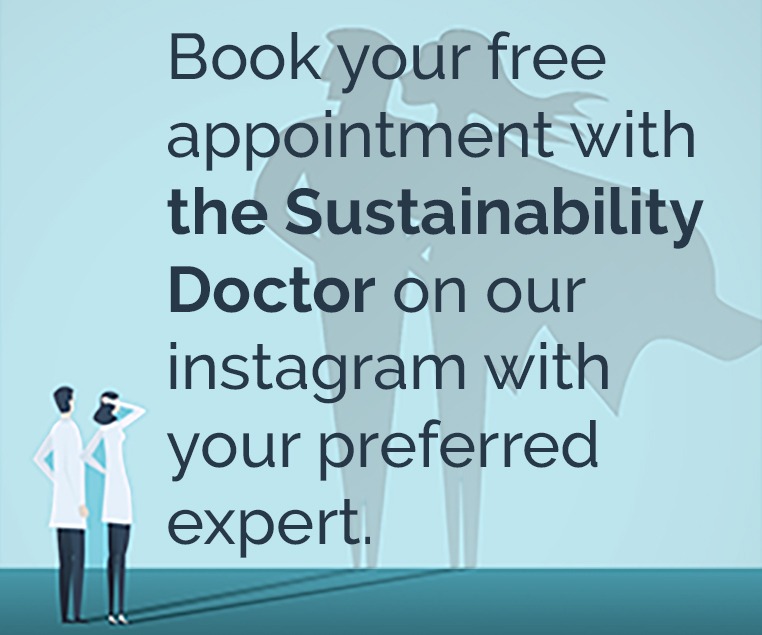 Recommended Articles.
Twitter Updates
Instagram Updates